HOSPITAL POINT-OF-CARE ADVERTISING: 
Digital
Be part of our prescribed digital offerings as healthcare professionals recommend condition-specific educational content to patients when and where they need it most — right in their hospital room.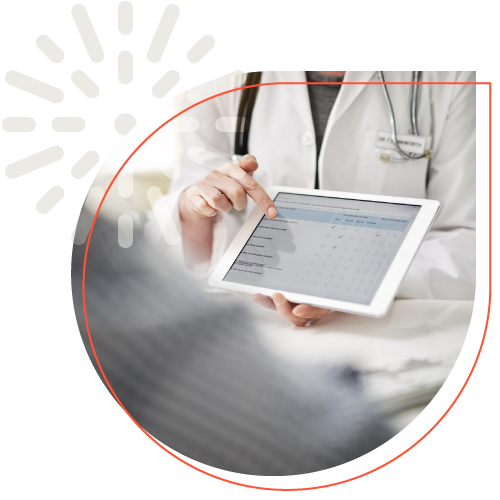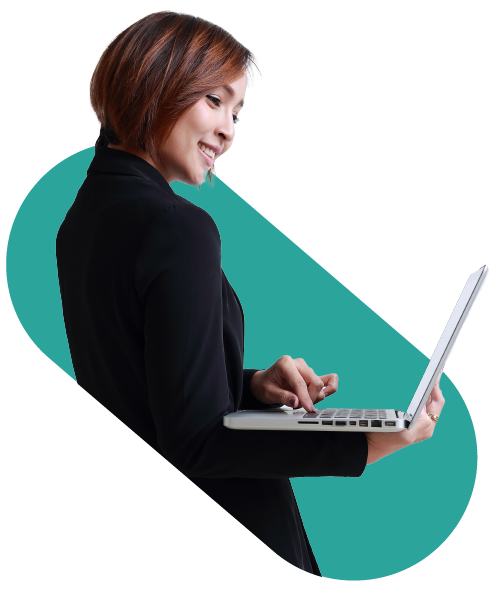 What are the benefits?
You know digital advertising, but is digital part of your hospital point-of-care advertising strategy? WebMD Ignite offers expansive reach and exclusive access — from more than 500,000 healthcare professionals across 2,000 hospitals to over 12 million patients and caregivers in hospitals each year.
Yielding powerful results:
Advertising around our digital health education content engages patients during their hospital visits and post -discharge
92%
of viewers acted on the information suggested in our programming.
90%
of patients are open to learning about how to improve their health.
87%
of patients are likely to purchase a product after seeing an ad for it in the hospital.

Digital display

Pre-roll video ads

Surveys

Branded education videos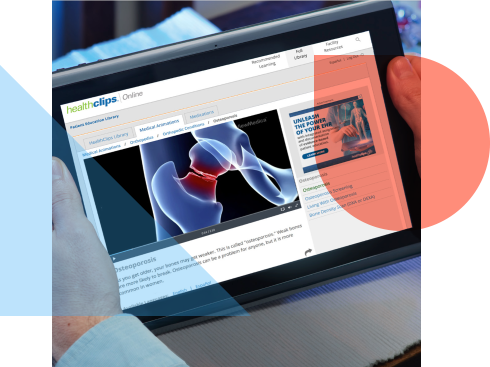 Branded digital topic center
Now you can own a therapeutic area of content. Our digital topic center allows you to support a specific health topic for your target audience.
100% share-of-voice digital display ads
Exclusivity on a therapeutic area
Branded brochures and videos
In the Digital Topic Center, WebMD Ignite can also create custom content for your brand.
Post discharge
Post-discharge advertising is an effective way to continue educating your target patients at home. You can teach them how to manage their condition prior to their post-surgery doctor's appointment.
With our digital capabilities, you have the ability to keep your brand top-of-mind either in the hospital or after discharge.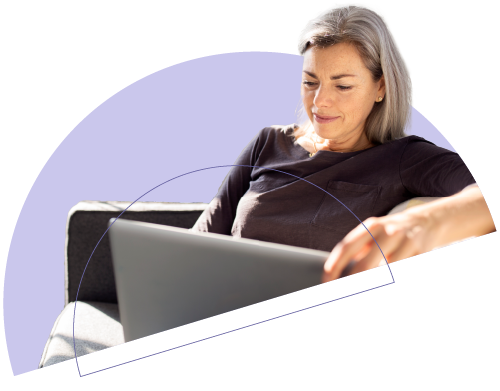 Other hospital point-of-care media touchpoints

Print advertising
Our print solutions offer an opportunity to integrate your brand into our solutions, and help patients navigate their health conditions.
Learn more

Hospital TV advertising
Our TV solutions can help you reach your target audience and educate them on critical topics during their care journey.
Learn more