HealthHub
Nurture relationships with industry-trusted, comprehensive health content.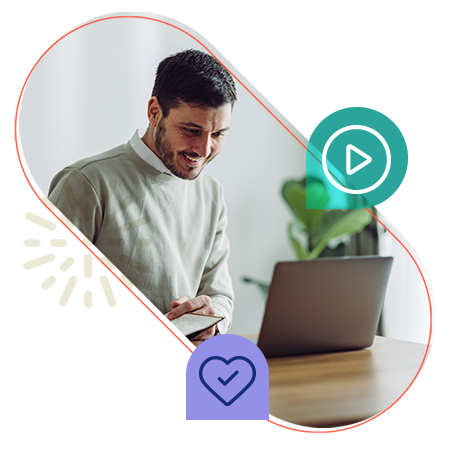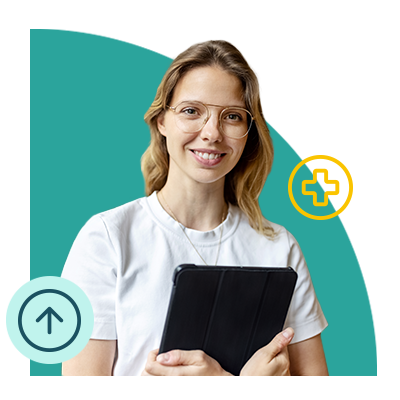 Provide comprehensive health education to improve outcomes
Inform and encourage healthcare consumers  to actively participate in their health journey. WebMD Ignite HealthHub provides healthcare consumers, patients, members, and caregivers access to thousands of articles, images, interactive tools, and videos.
Structured learning experiences with condition-based resources provide a self-guided user to explore all facets of a topic. These include everything from condition overviews, symptoms, and diagnosis, to treatment options and long-term outcomes.
 
Easily leverage fresh health content
HealthHub resources cover both evergreen and emerging topics, and provide accessibility for users of all capabilities. A variety of formats are offered to engage various learning styles and preferences. Materials can be fully branded, making scalable outreach and brand identity growth simple. 

You can also manage resources and build  your patient education foundation. HealthHub's  admin console and complementary monthly toolkits help make it easy to demonstrate engagement, and save time and money with:
Ready-to-post social media content
Infographics
Customizable blog posts
Recommended articles