WE HELP
Health associations
Let members know about your mission, activities, and achievements through customized, consistent messaging across all touch points.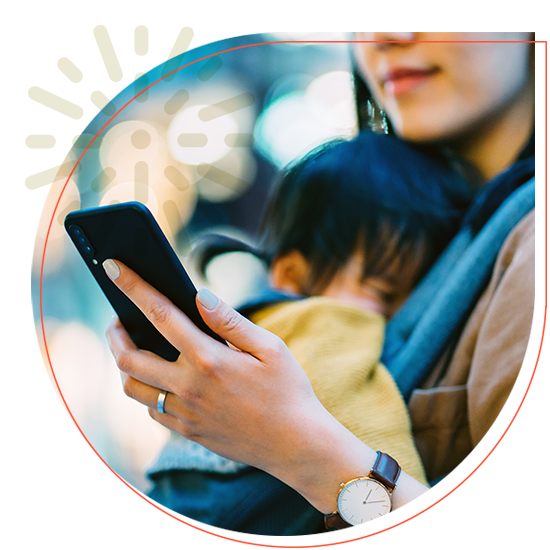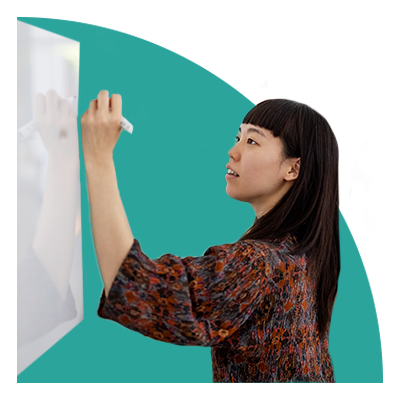 Maximize your reach with tailor-made programs
We work with your staff to create fully customized, medically reviewed, multi-channel programs that engage health care professionals, patients, families, and communities. Culturally appropriate guidance in video, print, and digital formats reinforce learning and health literacy.
Influence the patient and community experience
Build experiences with patients that improve their sense of control over their disease management and outcomes. Demonstrate to healthcare professionals and communities that they can rely on your association for the most up-to-date health information, no matter how specialized the condition. Increase awareness of your organization's mission and health advocacy.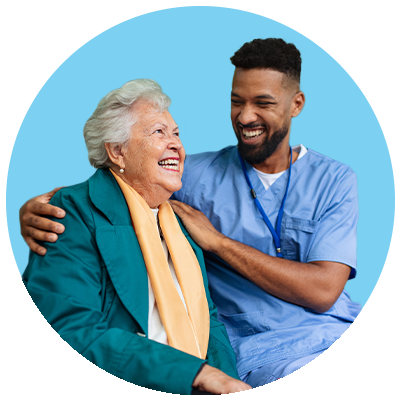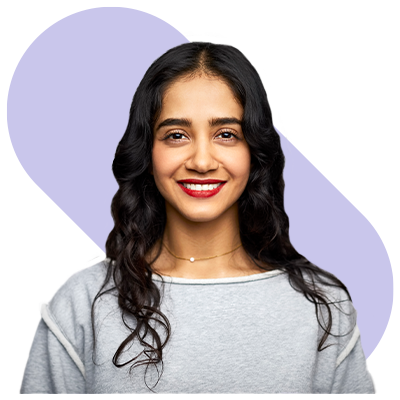 Use our Marketing Solutions to reach diverse audiences
Our creative teams work with your staff and researchers to develop fully customized approaches, from simple to complex campaigns. We manage the creative development and delivery, so you don't have to. And our clinical review services ensure that content is always consistent with the latest research and guidelines.
Ready to elevate your health association experience?
Our team has years of expertise optimizing the health care information journey from Discovery to Recovery. Let us put our knowledge to work for you.