WE HELP
Health associations
Drive member growth and share your mission, activities, and achievements through customized, consistent messaging across all your outreach efforts. We can help you build your brand, engage diverse audiences, and promote health initiatives.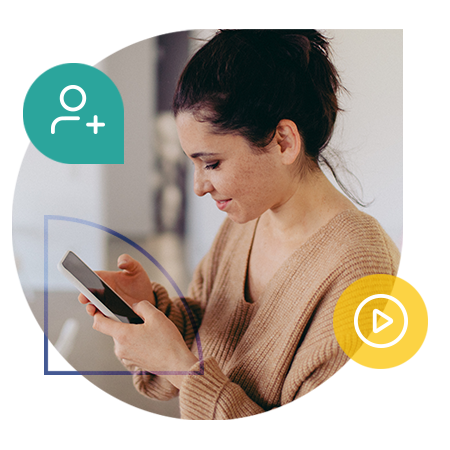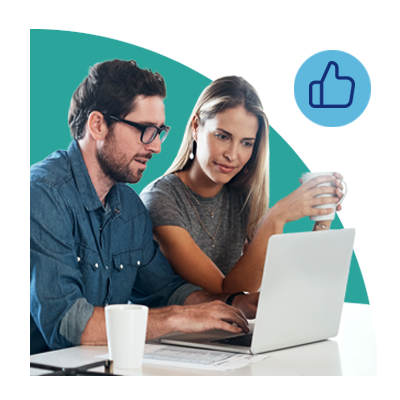 Establish a recognizable, differentiated, and favorable brand reputation
In an ever-changing and highly competitive healthcare industry, establishing brand reputation is both challenging and vital. That's why it's important to reach members and stakeholders with consistent messaging and seamless digital experiences. A strong brand differentiates your association from competitors, building trust and boosting fundraising efforts.
Continually engage members and audiences
Reach your target audience with consistent messaging, digital experiences, and meaningful content marketing. We work with your internal team to create fully customized, medically reviewed, multichannel programs that engage healthcare professionals, patients, families, and communities. Culturally appropriate guidance in video, print, and digital formats reinforces learning and health literacy.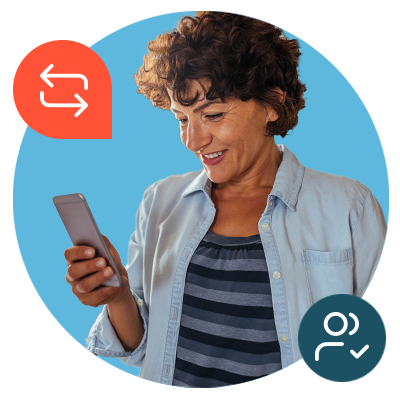 Support advocacy and public policy
Promote initiatives that influence legislation and endorse health, address healthcare disparities, and improve access to quality care. Demonstrate to healthcare professionals and communities that they can rely on your association for the most up-to-date health information, no matter how specialized the condition. Increase awareness of your organization's mission and health advocacy.
Improve population health and advance health equity
We help health organizations focus on member-specific needs, including connecting them to resources in the community to help with social determinants of health. We provide you with personalized education and outreach that promotes shared decision making and increased capacity to access and navigate healthcare. Our comprehensive library of multimedia patient education allows you to scale a high-quality, cohesive engagement program across your organization to every patient touchpoint.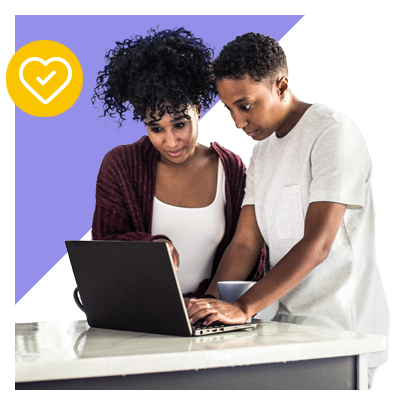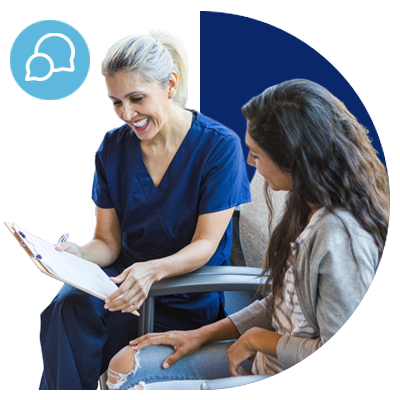 Build member loyalty
Establish relationships with new members, strengthen bonds with existing ones, and increase referrals. Build experiences with healthcare consumers that improve their sense of control over their disease management and outcomes.