BrandSafe Analytics
BrandSafe Analytics is a healthcare privacy platform that empowers healthcare marketing, legal, and compliance teams with tracking technologies to execute effective advertising campaigns that support evolving HIPAA Privacy rules and regulations.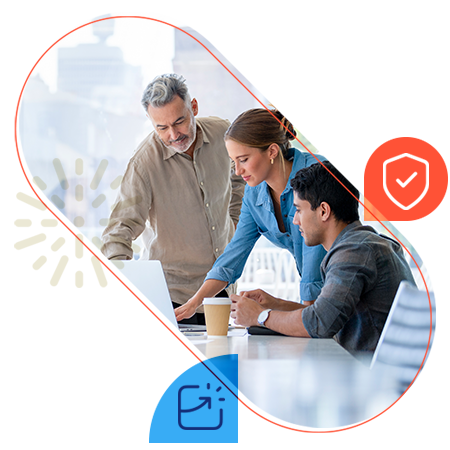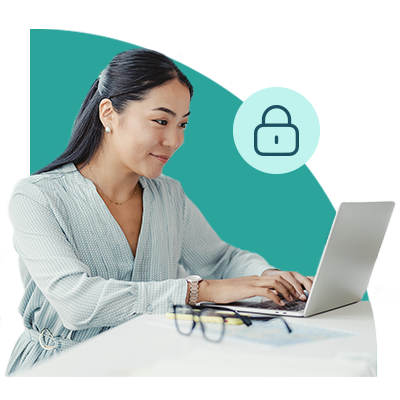 Establish a high-performance healthcare marketing strategy prioritizing privacy
Ensure a seamless integration of marketing services and technologies while allowing you to address changing data privacy and security standards. WebMD Ignite BrandSafe Analytics removes non-compliant tracking technologies such as Google Analytics, Google ads, and Facebook ads, and replaces them with a governance tool that allows greater control over the collection and transfer of data from the tracking technologies that power your ad and analytics suite. So now you can better design your campaigns with HIPAA-compliance in mind. 

Rather than cutting off key advertising channels and losing the ability to measure and drive your website and high-performance marketing activities, you can manage the flow of any sensitive data to these non-compliant tools. Not only will your healthcare outreach efforts remain intact, you continue to get valuable reporting you need to measure performance and maximize ROI, all while encouraging health consumer privacy.
Leverage marketing solutions configured to manage privacy and data settings
Powered by Freshpaint, our omnichannel campaigns, landing pages and microsites, clinical content products, and others are configured to manage privacy and data settings to support HIPAA compliance and protect healthcare consumer privacy. By blocking sensitive information, you can continue to target consumer, member, and healthcare provider audiences, while using the tools that empower effective advertising, optimize the consumer health journey, and analyze marketing performance.