WE HELP
Government organizations
We are your strategic partner to optimize engagement, improve outcomes, and increase satisfaction for members of the military service.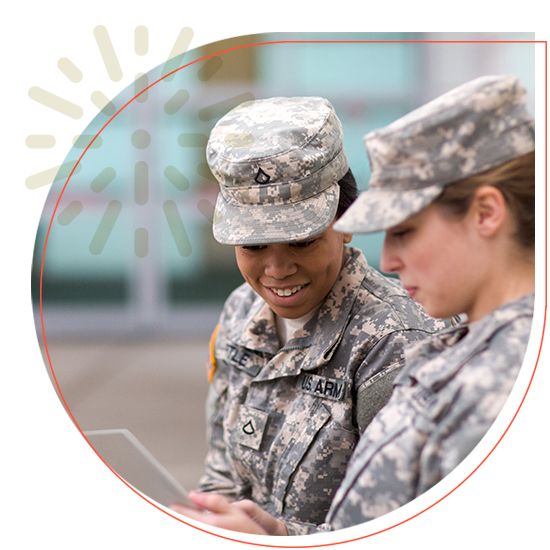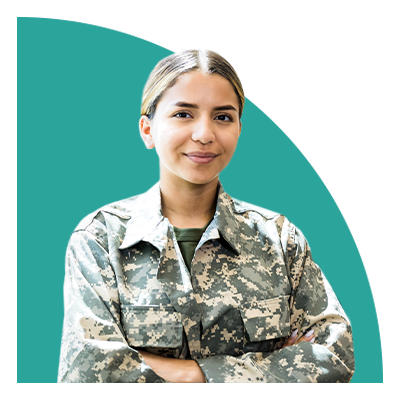 Enhance the patient experience for active services members
Create enriched engagements across the entire health journey while enhancing clinical efficiency and health outcomes with our integrated clinical content assignment platforms. Our integrated education assignment capabilities will help streamline the clinician experience to free up your teams to provide quality care, support improved shared decision making, and empower veterans and active military.
Empower veterans and military service members
Our comprehensive, evidence-based education covers a breadth of topics. It offers a variety of multimedia styles, allowing you to present information that best aligns with each individual's unique learning preference and style.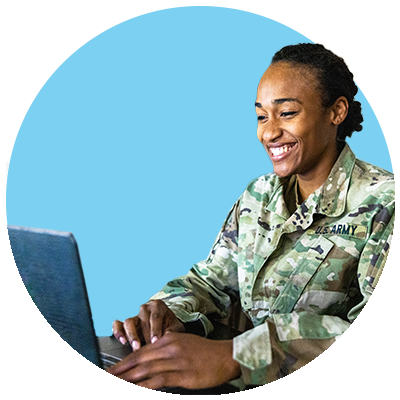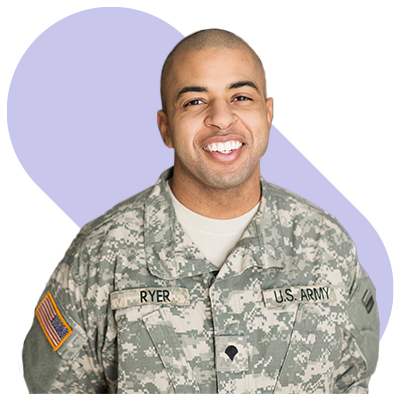 Deliver a VIP Experience to your Veterans
Position your facility to achieve health and wellness objectives, address nursing indicators, and meet performance and quality measures with VA Solutions. Our solutions leverage CPRS- or Cerner-integrated delivery of evidence-based education aligned with quality and compliance initiatives, and extend the reach of your education beyond the point of care.
Ready to elevate your patient experience?
Our team has years of experience optimizing the healthcare information journey from Discovery to Recovery. Let us put our expertise to work for you.