Marketing Solutions
Attract, nurture, and retain patients through omnichannel outreach, precision engagement, a superior brand reputation, and strong referral networks.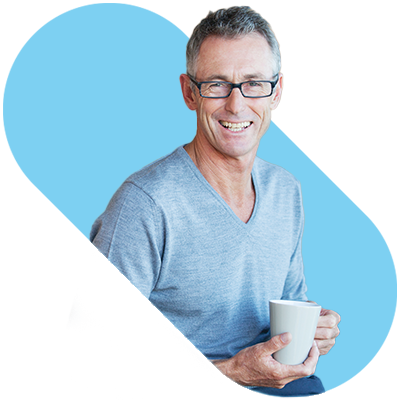 Guarantee acquisition
Edge Activation dynamically engages future patients across the entirety of the internet. You get budget certainty and guaranteed results, with no overages.
Maximize engagement
Omnichannel Engagement Solutions enhance your consumer and patient engagement with insights, optimized strategy development, media planning and buying, and full-service campaign execution.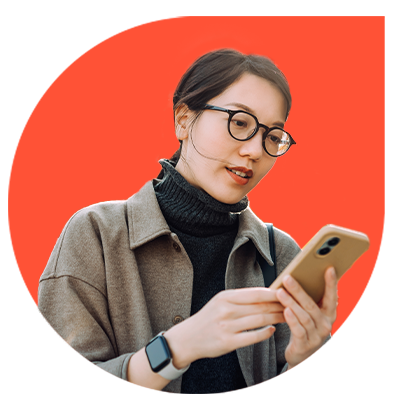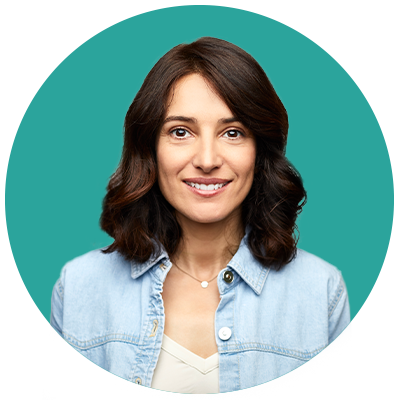 Connect to consumers and providers
Unified Media Solutions reach consumers where they seek information on health and wellness, and providers where they go for medical education, clinical tools, and the latest news.
Enhance brand awareness
WebMD Choice Awards is the only healthcare system brand recognition program based entirely on the opinion and perceptions of consumers and healthcare providers.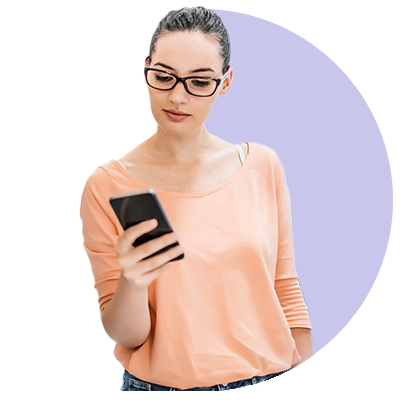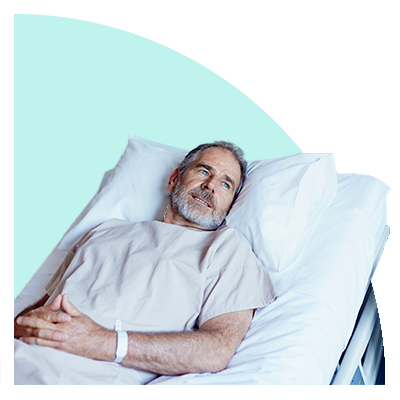 Connect with patients during care
Point-of-care advertising is the most effective, streamlined way to connect with patients during their hospital experience, through a variety of media touchpoints.