Marketing Solutions
Attract, nurture, and retain patients and members through omnichannel outreach, precision engagement, superior brand reputation, and strong referral networks.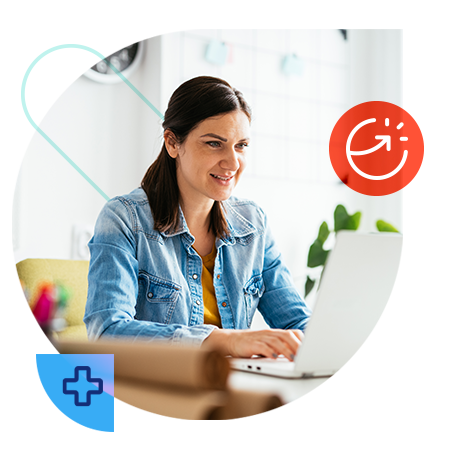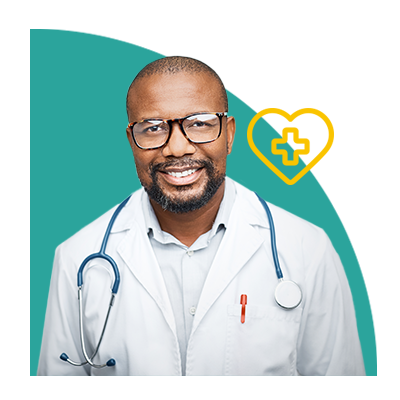 Boost your healthcare lead generation
Acquire the right healthcare consumers by targeting, engaging, and converting individuals as they seek care. Reach both consumers and healthcare providers by creating personalized messaging, and delivering ads on their preferred channels — all with the goal of lead generation.
Only WebMD Ignite:
Guarantees targeted growth with 7:1 ROI and +36% improvement in new patient retention (on average)
Showcases your brand, services, and providers to 80.9M monthly engaged visitors
Has access to 99% of healthcare providers in the U.S.
 
Edge Activation
Dynamically attract healthcare consumers across the internet, leveraging media providers and custom content. Guaranteed.
Care Finder
Generate guaranteed leads with enhanced healthcare provider profiles and live Contact Center agents to handle patient intake.

Learn more  →
BrandSafe Analytics
Continue your high-performance marketing, while supporting patient privacy and HIPAA compliance.
Campaign Landing Pages 
and Microsites
Provide a custom, conversion-focused online destination that includes your key messages and effective CTAs.
Showcase your brand and core services to consumers and healthcare professionals
Drive reputation, awareness, and consideration of your brand by contextually targeting online healthcare consumer and provider audiences. Leverage the leading online global destination to reach your consumers and deliver reference content, medical news, continuing medical education (CME), and conference coverage to providers. When consumers are ready to convert, and when relevant specialists are consuming content, your health organization is top-of-mind.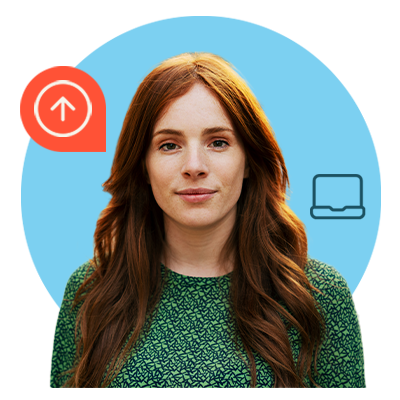 Activation Network Connected TV
Reach precise audiences to more efficiently increase the impact of your TV and video advertising.
Contextual Audience Targeting
Strategically target users with personalized ads on high traffic WebMD pages.
Choice Awards
Find out how your health system ranks based on the perceptions of patients and providers.
Medscape Media
Bolster brand awareness with display media targeted to the specialists most influential to your organization.

Learn more  →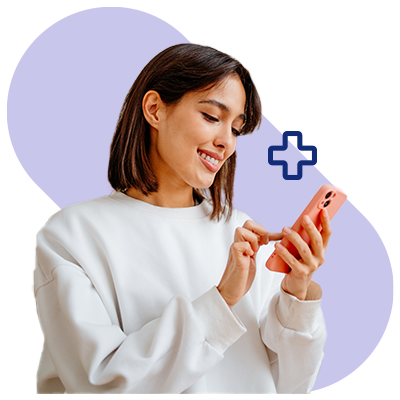 Empower consumers to actively participate in their healthcare journey
Healthcare marketing doesn't stop at conversion. Satisfy and retain your patients and members by delivering better experiences throughout their health journey. Engage audiences on and off-site with quality content strategy, production, and distribution to promote population health and marketing initiatives at scale.
HealthHub
Take advantage of thousands of clinically-reviewed educational articles, images, interactive tools, and videos from our trusted collection of health education resources.
HealthAdvisor
Promote early intervention and mitigate serious chronic conditions by providing sophisticated, personalized health risk assessments on a variety of conditions.
Symptom Checker
Engage patients and healthcare consumers with an interactive online and mobile tool that identifies possible conditions and treatments based on self-reported symptoms.
Build healthcare provider loyalty
Establish relationships with new providers, strengthen bonds with existing ones, and increase referrals. Maximize reach and frequency throughout our highly trafficked desktop and mobile editorial experiences, personalized invitations, and trusted email channels to engage your targeted healthcare providers and improve treatment outcomes for relevant patient populations.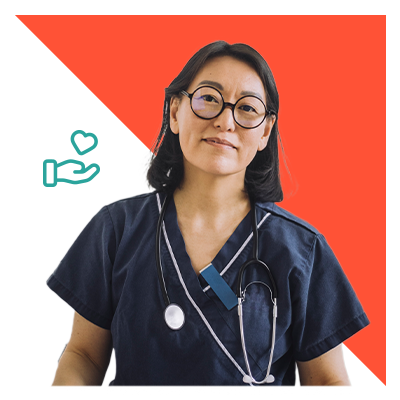 BrandAlert/360
Maximize reach to your target audience with multichannel messaging via onsite, app, and strategic email channels.
Referral Growth Targeting
Reach high-value providers for increased referrals to specialty providers and crucial service lines.
Our healthcare marketing partners