WE HELP
Healthcare organizations
We help healthcare organizations, including physician offices, surgery centers, urgent cares, and other providers with their shared goals. These include brand development, patient engagement, clinical efficiency, cost reduction, and growth strategies.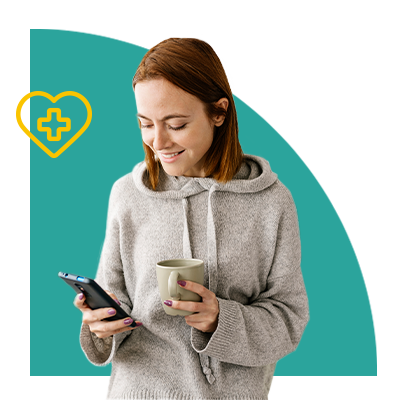 Differentiate and strengthen your brand
Our solutions allow healthcare organizations to acquire and retain patients, engage them throughout their journey, and deliver seamless experiences at the point of care. Build provider loyalty and improve the performance of your organization to establish a favorable brand reputation in your market.
Educate patients to reduce the cost of care and improve population health
Ensure better comprehension and decision making. Our comprehensive health education informs patients and consumers, allowing them to learn in the media and styles they prefer most. Informed and prepared patients reduce the costs associated with readmissions, day-of cancellations, no-shows, and length of stay. And by connecting individuals to resources in the community to help with social determinants of health, an organization can advance health equity and ensure quality patient outcomes.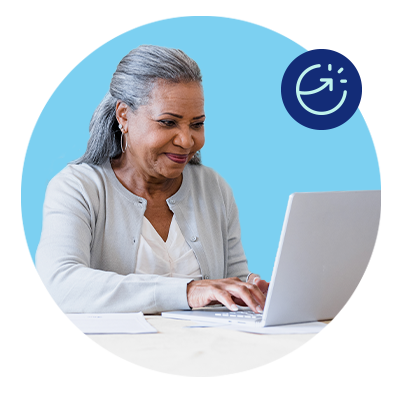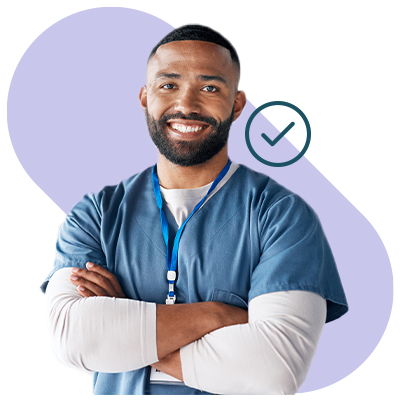 Improve both patient and clinician experiences
Patients expect more personalization from their providers, so meet them where they are on their journey, using their preferred means of engagement. Create a connected experience where their needs are anticipated and addressed. And stop the burnout so common to overworked and stressed-out staff members. We offer automated solutions that speed the workflow, increase efficiencies, and improve the clinician workplace experience.
Leverage sophisticated data science to unlock analytical insights
Data-backed insights and real-time performance intelligence provide much needed insights into consumer needs, provider alignment, market share, and competitive dynamics to improve both short- and long-term financial impact. Our data science and analytics feature the longest-running, continuously learning predictive models in healthcare — spanning more than 250 clinical conditions.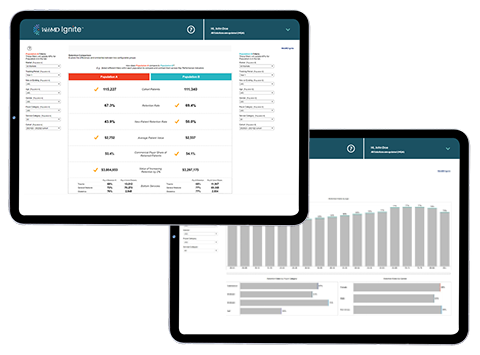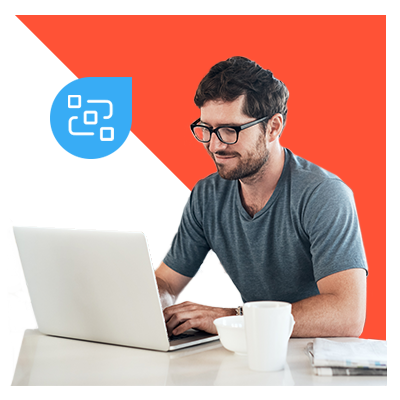 Nurture consumer journeys with our leading digital experiences
Uncover actionable insights to target, engage, and nurture patients throughout their health journey, from Discovery to Recovery. Our extensive industry knowledge and healthcare-specific data create superior online experiences with full websites, campaign landing pages, and advanced web components that integrate seamlessly with your existing marketing technology.
Take advantage of our vast industry knowledge and healthcare-specific data to target, engage, and nurture consumers and patients.