HOSPITAL POINT-OF-CARE ADVERTISING:
Print
Reach patients when and where they need it most and lead to positive health outcomes by aligning your brand with our trusted educational resources.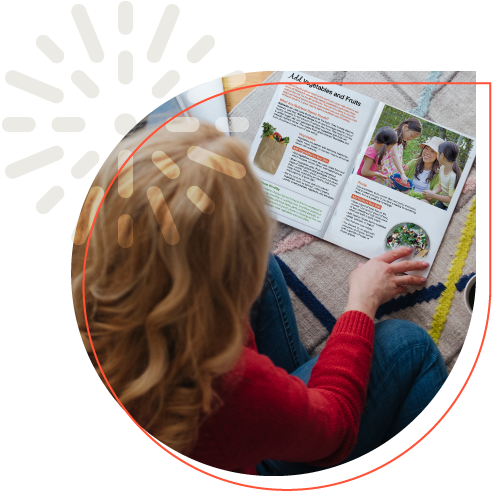 Benefits of leveraging print advertising in hospitals
Patients forget up to 80% of what their doctors tell them during appointments, making printed advertising a highly effective and useful strategy. Patients take printed material with them after they are discharged, allowing them to reference and review on their own time.
Hospital print is effective
70%
of patients recall receiving print resources.
59%
of patients heavily used TV channel guides.
78%
of patients recalled health-related ads.

Bedside print solutions
Condition-specific patient guides
Channel guide printed ad opportunity
Bookmarks, posters, table tents
Distribution of brand provided print

Hospital common area print solutions
Posters
Brochures
Booklets
Table tents

Patient activation discharge kits
Printed patient material such as checklists and bookmarks handed out to patients by healthcare providers as part of patients' discharge education
Includes specific print to guide patient recovery, patient checklists, and bookmarks

"Back office" media for healthcare professionals
Print material such as posters and table tents displayed in the nurses' station and staff lounges
Partners and thought leadership
WebMD Ignite is dedicated to working with partners who help support our delivery of health education resources to patients and facility staff. We proudly work with:

Agency for Healthcare Research & Quality has supplied both PSAs and longer form educational programs aimed at supporting patient safety and advocacy.

Association of Diabetes Care & Education Specialists co-produced a series of educational videos tied to the AADE7 Self-Care Behaviors.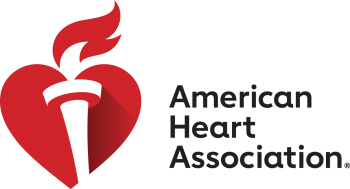 The American Heart Association is a premier partner of WebMD Ignite . Experts from AHA co-produce content in our Cardiology Library and co-created the HeartCare Channel.
American College of Physicians has provided over 20 videos aimed at encouraging patient-provider communications and condition understanding and management to be part of our HealthClips library.

The American Lung Association's videos on asthma, COPD, lung cancer screening, and prevention are assets in our Oncology and Pulmonology Libraries.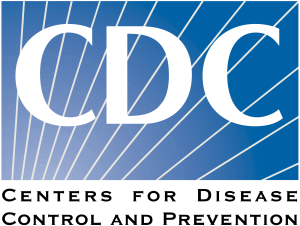 Centers for Disease Control and Prevention provide valuable assets on disease control and prevention including sepsis, hepatitis C, antibiotic resistance, and zika.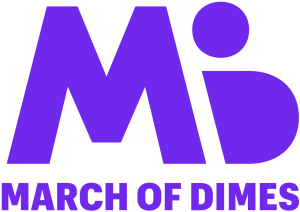 Over 40 March of Dimes assets are available within the Neonatal HealthClips library.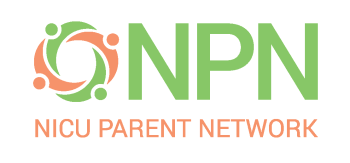 NICU Parent Network member resources are showcased in our Neonatal and Your NICU Baby libraries.
Other hospital point-of-care media touch points

Digital advertising
Deliver the right message at the right time in a patient's journey and vastly grow your audience reach through our hospital POC digital solutions.
Learn more

Hospital TV advertising
WebMD TV, our waiting and in-room hospital TV solution, can help you reach your target audience and educate them on critical topics during their care journey.
Learn more