Content Solutions
Educate patients with customizable multimedia content that covers the entire health journey. Shared decision making improves health literacy, equity, and outcomes.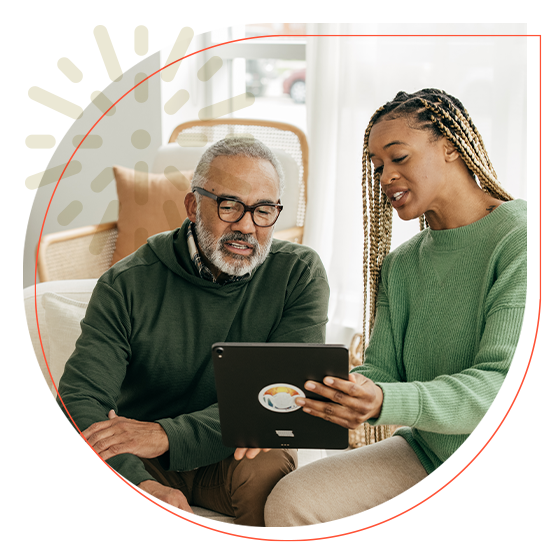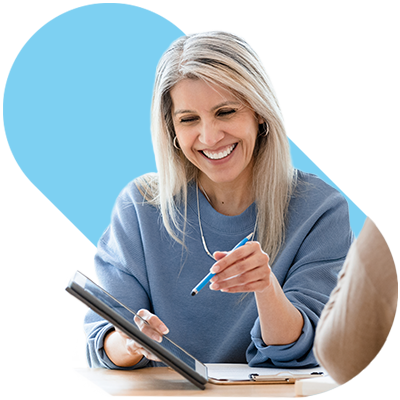 Reach every consumer with educational content
Our Clinical Content Collection is an extensive library of multimedia patient education content deployed through our omnichannel distribution capabilities, like integration into Oracle/Cerner, Meditech and other EHR systems. It includes illustrated patient education handouts, emergency discharge instructions, medication sheets and more, allowing you to scale a high-quality, cohesive engagement program across every consumer touch point from Discovery to Recovery.
Teach with powerful video-based education
Our comprehensive HealthClips video collection provides powerful video-based education. It includes more than 1,500 videos, including 23 therapeutic areas covering various diseases, conditions, tests and procedures, and wellness.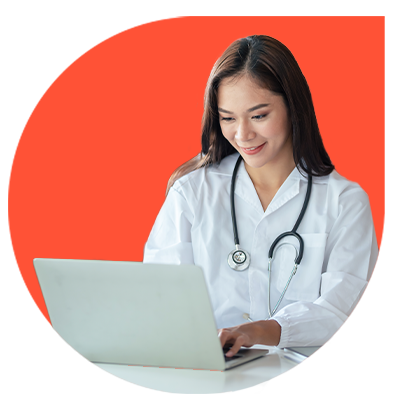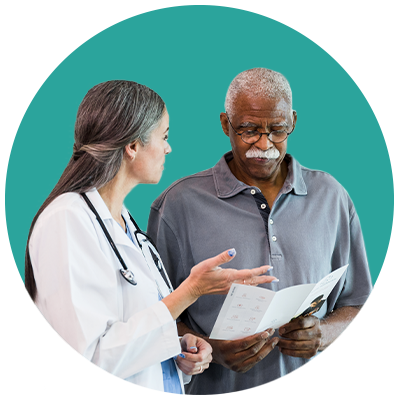 Take advantage of comprehensive print solutions
Our full-service print solutions help you meet your education, branding, and outreach needs. Offerings range from off-the-shelf print education to full customization for your organization.