Clinical Solutions
Create meaningful engagements across the entire health journey, enhancing clinical efficiency and health outcomes.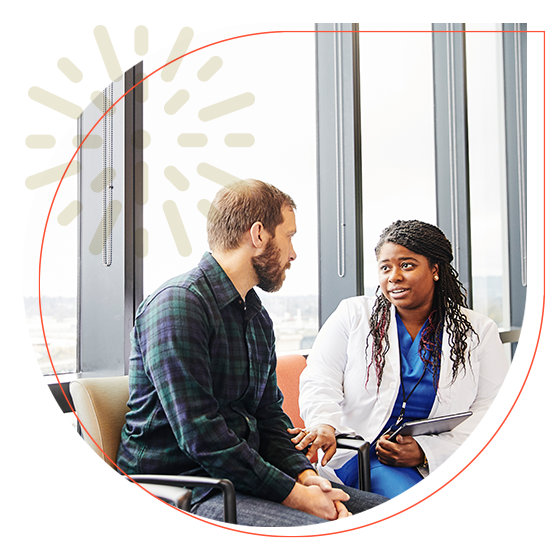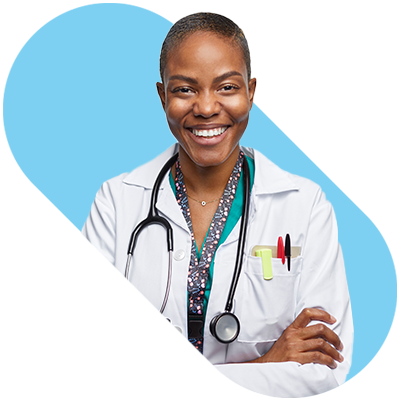 Integrate content into the clinical workflow
Streamline clinician experiences through seamlessly integrating into workflows with our clinical content assignment solutions.
EHR-integrated Krames On FHIR® supports clinicians' ability to quickly identify and assign evidence-based recommended digital text and video education within EPIC EHR systems. This reinforces face-to-face and care management interactions and further empowers individuals to understand and manage their health.
Our web-based Krames On Demand platform presents education and makes it available to share electronically, or download and print and to present to patients or members.
Enhance understanding and overall experience
There are many barriers to care plan adherence, including limited knowledge, lack of motivation, financial limitations, and poor provider communications/lack of clarity. We offer solutions that extend the reach of our evidence-based education — putting it in the hands of your consumers to help guide them through their care.
Patient Portal Integration presents searchable content presented within the patient portal.
Direct-to-Patient Automated Education improves care plan and medication adherence by presenting personalized education and relevant medication savings, sending it directly to individuals at critical moments outside the point of care.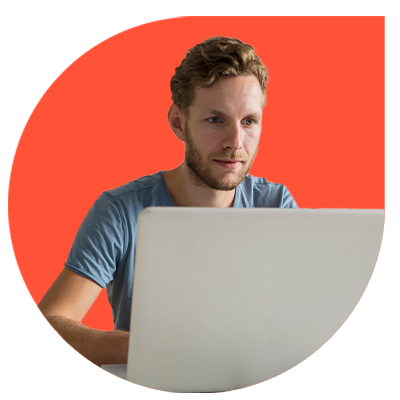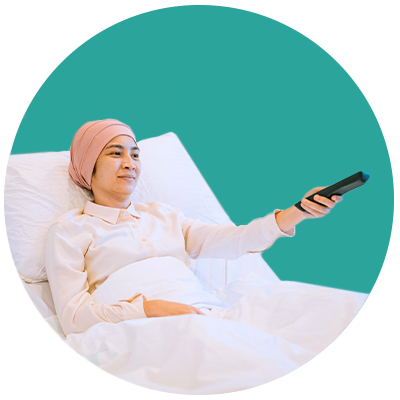 Provide a supercharged in-hospital TV experience
WebMD TV enhances the hospital television experience for your patients and visitors with an engaging, modern, and connected platform.
FHIR® is the registered trademark of HL7 and is used with the permission of HL7. The Flame Design mark is the registered trademark of HL7 and is used with the permission of HL7.