Clinical Solutions
Empower your providers, create seamless workflows, enhance clinical efficiencies, and better engage healthcare consumers.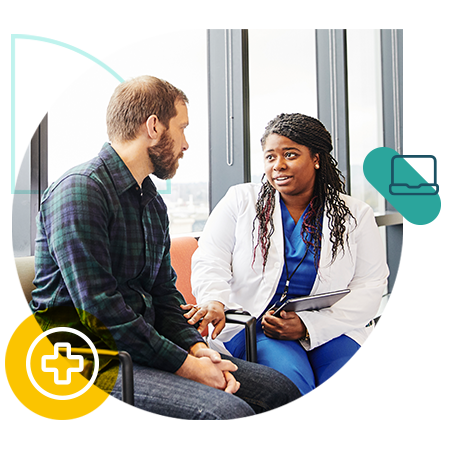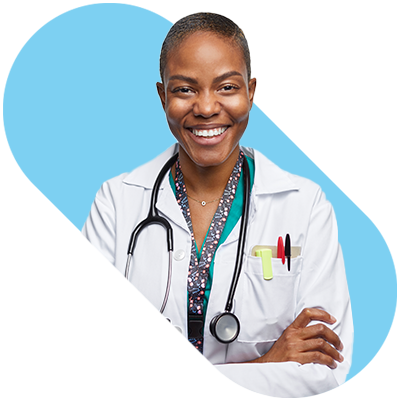 Support ongoing provider education
Drive better decisions at the point of care by providing your healthcare professionals with the most important and cutting-edge research. By integrating decision-support tools into your practice, you enhance prognosis and diagnosis, and optimize patient management.
QxMD
Apps to keep up with the latest clinical research, guidelines, and protocols.
Increase workflow efficiency through delivery of relevant education
Our solutions provide evidence-based, multimedia content through integrations with EHRs, CRMs, and care management systems.
IntegratEd for EHR
 Distribute patient education directly through your Epic, Oracle/Cerner, Meditech, or other EHRs.
IntegratEd for CRM
Incorporate patient education directly into your Salesforce CRM for easy delivery and tracking.
LOGICARE Patient Instructions
Provide meaningful patient education for veterans through web-based EHR integration within the Veterans Health system.
Krames On FHIR
Reach patients with relevant education directly in their Epic EHR portal with Krames On FHIR.
Krames On-Demand
Put patient education directly into your patient workflow, support regulatory requirements, and drive clinical efficiency.
Motivate individuals to make better health decisions
Extend your influence and education beyond the point of care into modes that your healthcare consumers prefer, like SMS/text, email, and print, while supporting clinical workflow efficiency.
ConnectEd Solutions
Multimodal distribution capabilities provide seamless access to educational assignments.
Direct to Patient Automated Education
Automate timely educational outreach within the health journey through SMS/text capabilities.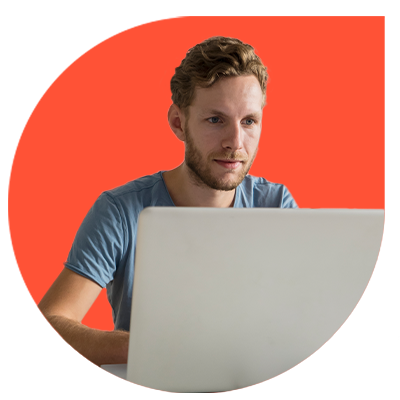 Enhance the consumer educational experience
Present, promote, and document health education engagement through interactive, consumer-friendly platforms.
EngagEd Solutions
COMING SOON!
Interactive platform that presents and documents health education engagement.
HealthClips Online
Educate patients about their health via HealthClips video education.
Patient Portal Plug In
Educational content delivered through the patient portal.
WebMD TV
Provide a supercharged channel experience at the bedside and in waiting rooms.
Our clinical efficiency partners