Solutions for healthcare organizations
Create seamless health experiences that engage, optimize outcomes, and build lifetime value.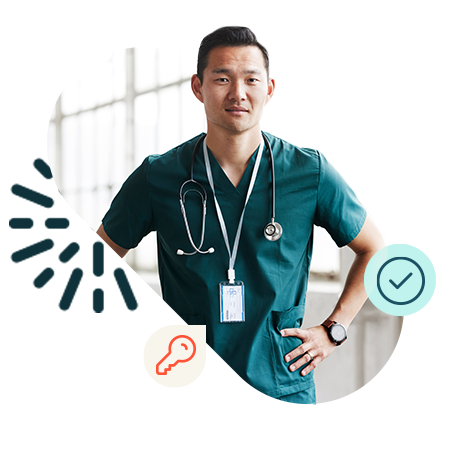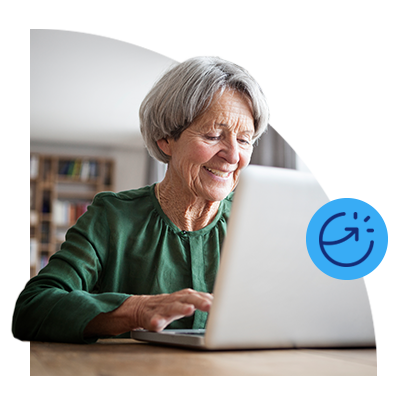 Healthcare Marketing Solutions
Acquire and retain healthcare consumers with precise, omnichannel outreach that builds a favorable brand reputation and strengthens referral networks.
Clinical Solutions
Foster meaningful interactions throughout the entire healthcare journey, elevating clinical efficiency and enhancing health outcomes.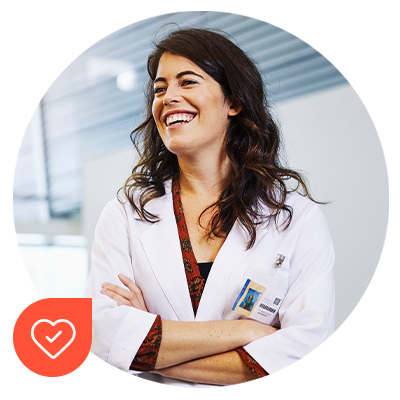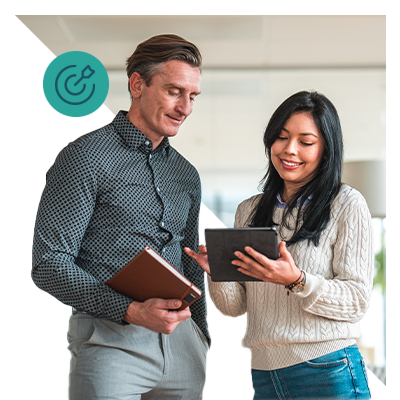 Healthcare Platform Solutions
Effectively pinpoint, engage, and nurture individuals using leading industry knowledge and invaluable data. 
Healthcare Content Solutions
Educate patients with customizable multimedia content that covers the entire health journey. Shared decision making improves health literacy, equity, and outcomes.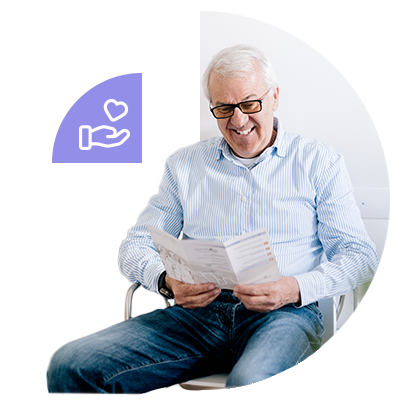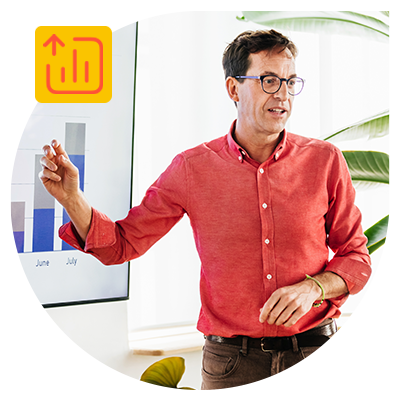 Healthcare Analytics Solutions
Discover new opportunities, distinguish audiences, improve efficiencies, and demonstrate indisputable ROI.