Content standards
Our content goes through rigorous processes to ensure accurate, accessible materials for your audiences.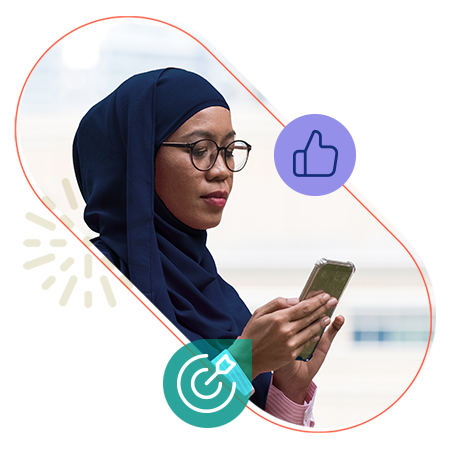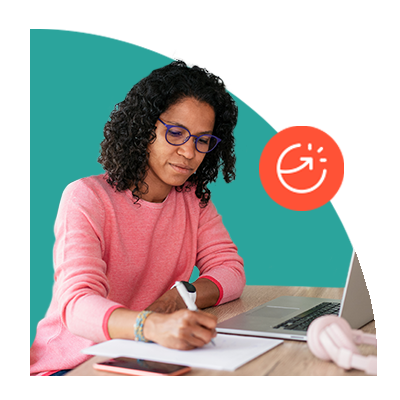 Focus on health literacy
We create a wide variety of multimedia content, including digital text, interactive, animation, video, and print. Different styles of learning — everything from infographics, patient stories, and quizzes — are designed to engage and educate. Content is written for reading levels from 4th to 8th grade—with a general target level between 6th and 8th grade—depending on audience and topic requirements.
Up-to-date and accurate
Our patient education is grounded in the most recent evidence-based medicine available, ensuring relevance, accuracy, and reliability. All content is sourced when initially written and when revised and updated. The research department accesses the latest clinical resources supporting medical specialties to form our patient education content. Research methods also include consultations with medical experts and information gathered at healthcare association events.

Proactive
Every content asset reviewed on a 
24-month cycle

Responsive
Expedited revisions of applicable pieces for any change in clinical standards
Emerging
Real-time content creation for emerging issues (e.g., COVID-19)
In-house medical experts
Our content review process team includes clinicians with advanced degrees, medical librarians, certified medical illustrators, medical editors, medical writers, and designers with a healthcare-industry focus.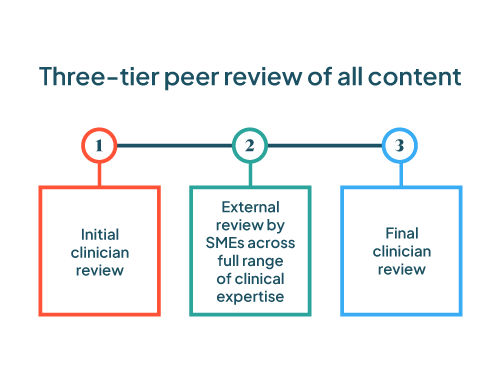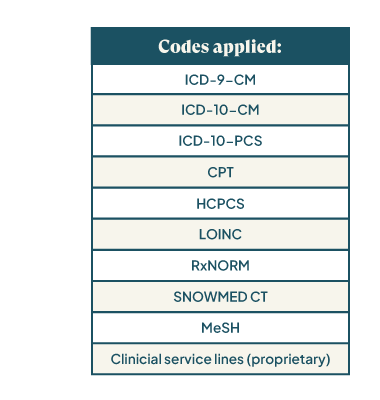 Taxonomies
Patient education can be retrieved and integrated into health care delivery workflows at the point of care, through integration with problem lists and other parts of the patient's electronic medical record. We achieve this intelligent integration of content by applying industry standard billing and clinical-coding terminologies to each online asset, presenting content dynamically and automatically at an appropriate point of care.
Translations
All educational content is produced in English and Spanish, high impact titles are produced across 15 additional languages . Patient education documents are converted to other languages by a translator/editor team. Once the translated manuscript is compiled into the desired format, it's checked by a proofreader who's a speaker of the target language, and whose English fluency encompasses both formal written and conversational English. This helps ensure that the desired literacy level and tone of our materials are conveyed accurately in the target language.
To provide quality control and consistency across the broad range of our Spanish offerings, translations of our patient education are developed using glossaries, terminology, and style guides shared among the translation team. We translate into universal, or broadcast, Spanish with roots in the Spanish spoken in the Western Hemisphere.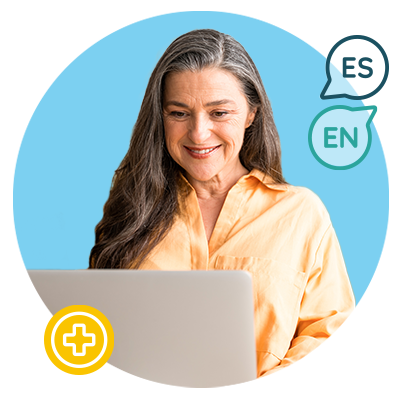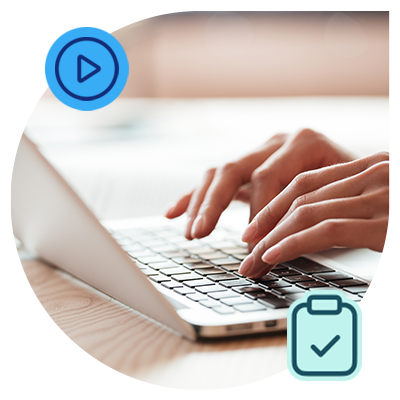 Content guidelines
WebMD Ignite has specific content guidelines on incorporating inclusivity in language and imagery in our patient education.