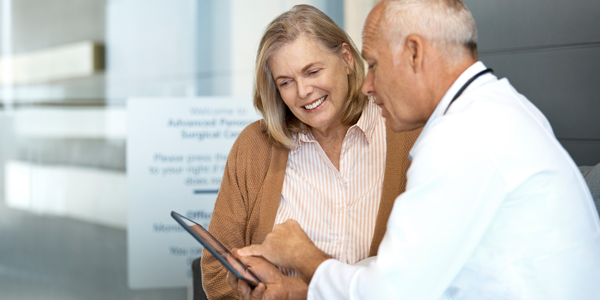 5 key priorities to improve patient retention
This ebook explains understanding your current retention rates and being able to model the effect of improvements you make, developing actionable strategies and evolving them over time and having the means to measure and monitor success.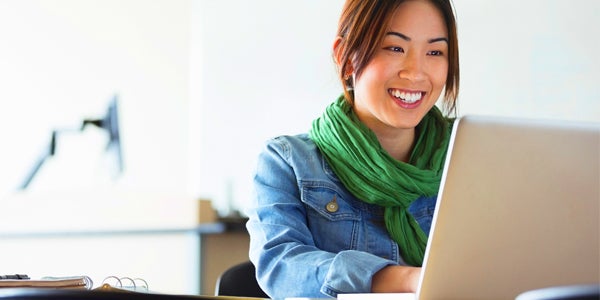 Pixel privacy conundrum
In this free webinar, we discuss the controversy surrounding pixel tracking and privacy issues, especially as it relates to HIPAA compliance.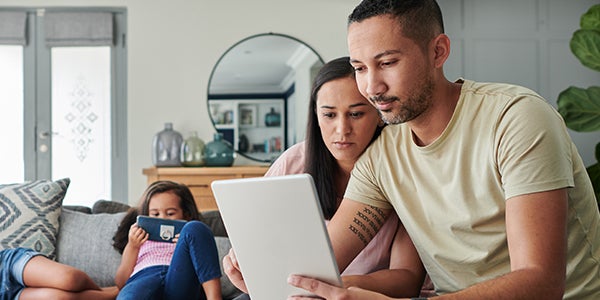 Medicaid Redetermination
We are offering a guide on the 11 things health plans can do to encourage Medicaid re-enrollment.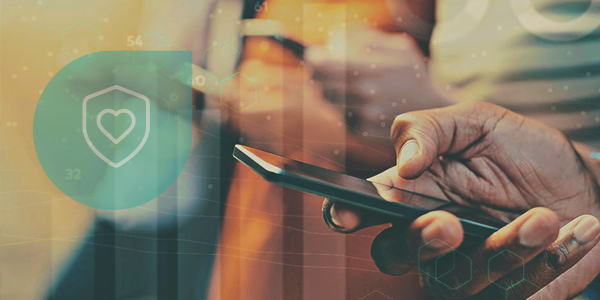 How healthcare organizations are approaching the pixel privacy conundrum
This white paper explores the challenges of these new technologies, and highlights how healthcare organizations are struggling to stay compliant with respect to HIPAA privacy laws.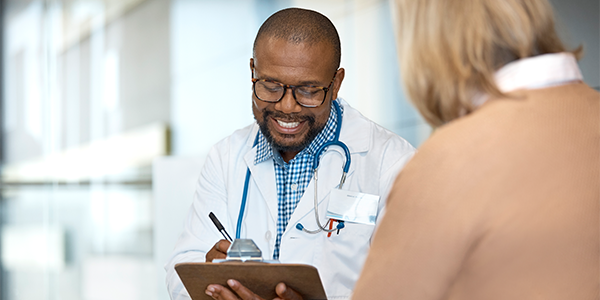 Best practices in hospital referral marketing
In this quick guide, you'll learn five digital marketing best practices you can use to improve physician engagement.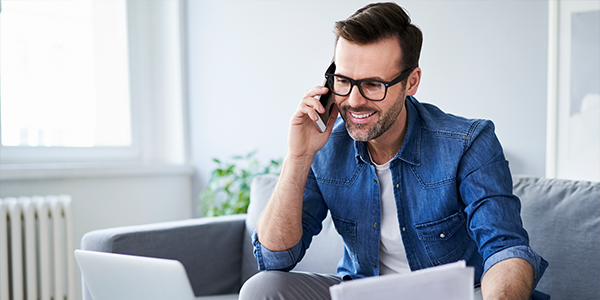 Heightening HEDIS healthcare effectiveness data and information set
This white paper discusses how health plans can deliver education more effectively through WebMD Ignite programs and delivery tools that proactively motivate members in their health journeys.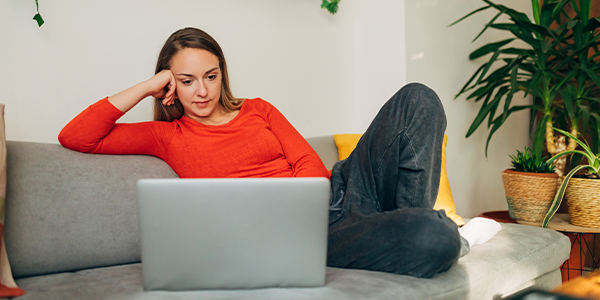 Why healthcare organizations should take an 'always on' marketing approach
In this quick guide, you'll learn why an "always on" marketing approach is needed - despite financial and other challenges – and what solutions are the most efficient and cost effective for your marketing efforts.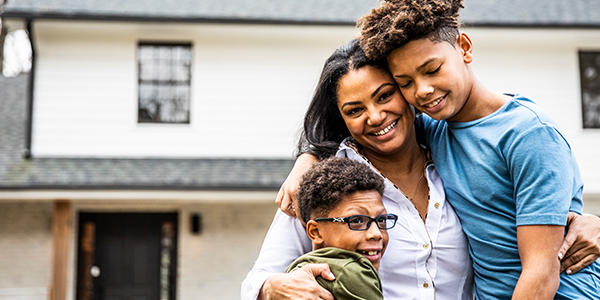 Turning data into valuable insights
This webinar recording shares how your organization can create a data and analytics program that anticipates individual needs, empowers action, and transforms the entire health consumer journey.
Ready to re-energize the health experience?
Our team has years of expertise helping guide people to better health, from Discovery to Recovery. Now let us put our knowledge to work for you.