Improve brand awareness, create seamless patient experiences, build physician loyalty, and strengthen your bottom line with our enterprise-wide solutions.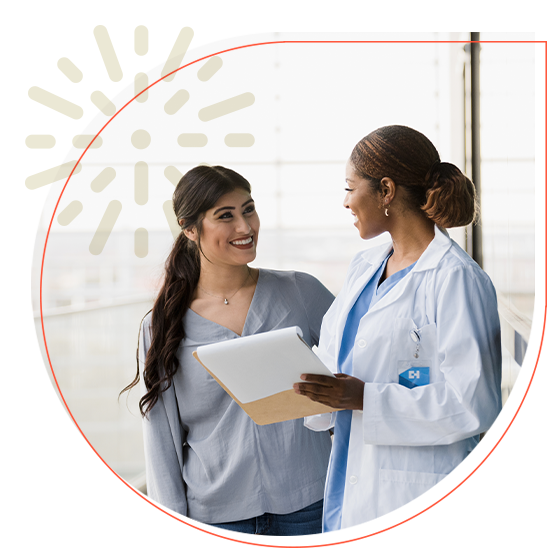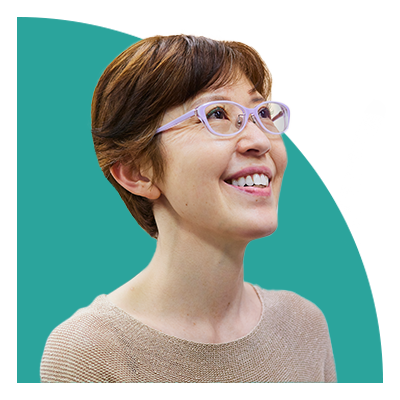 Stand out in your marketplace
Our Marketing Solutions help you acquire, nurture, and retain patients, build physician loyalty, deliver seamless patient experiences, improve organizational performance, and establish a favorable brand reputation.
Enhance clinical efficiency and health outcomes
Our Clinical Solutions build loyalty and extend your voice of expertise through ongoing personalized and omnichannel engagements. Improve health outcomes, streamline clinical efficiencies, reduce the cost of care, advance health equity, and elevate both provider and patient experiences.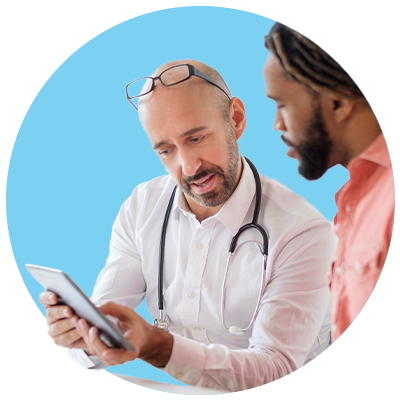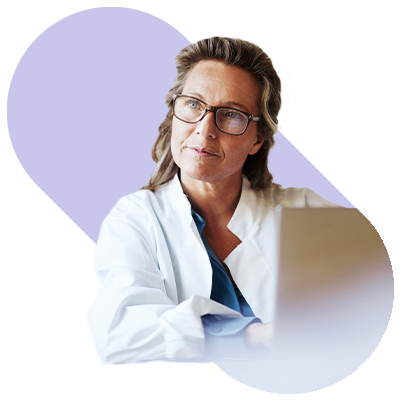 Reveal opportunities
Our Analytics Solutions pinpoint opportunities, create and segment audiences, and measure and optimize performance to improve efficiency and provide demonstrable ROI.
Unleash actionable insights
Our technology-driven Platform Solutions come with a proven track record of integrating successfully with EHRs. Automatic content updates reduce IT workload and ensure content is always consistent with the latest guidelines.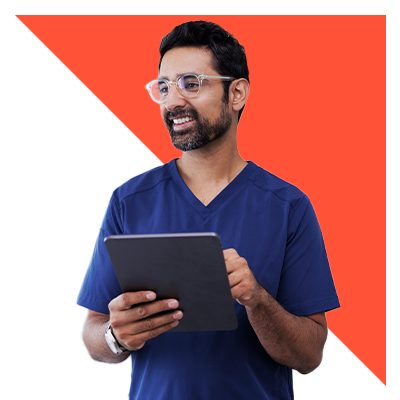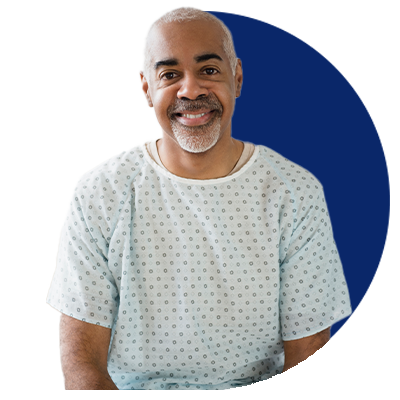 Optimize patient education
Our comprehensive library of multimedia patient education Content Solutions allows you to scale a high-quality, cohesive engagement program across your organization to every patient touch point from Discovery to Recovery.
Ready to ignite the health experience?
Our team knows how to develop meaningful experiences throughout the health journey. Let us put our expertise to work for you.