Digital Experience Engine
Create engaging website experiences with a solution that focuses on the needs of healthcare consumers.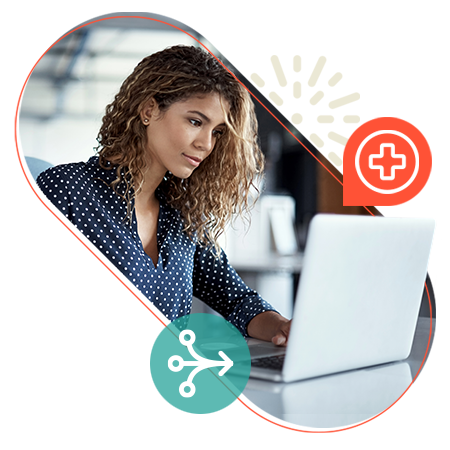 Easily build powerful websites
We make it effortless for healthcare marketing teams to create high-quality content, expediting the development, creation, and publishing process with page editing and no-code visual page building. With its one-to-many architecture, you can push, manage, and deploy content, styles, features, and more from one location to individual or multiple websites and apps in seconds.
Provide the most sought-after health information
Our extensive library of proprietary healthcare-specific components — such as DX Doctor and Location Finders, and News and Events Management — include suggestive search capabilities and a responsive design presentation. Each component integrates with patient engagement software, marketing automation, and third-party applications, giving marketing teams more control and the ability to provide the information visitors value most.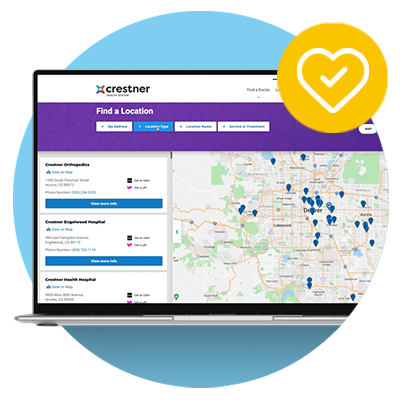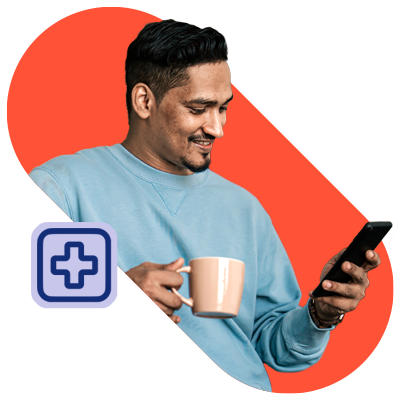 Increase engagement and conversions
Digital Experience Engine allows you to increase engagement and conversions by delivering highly targeted content to visitors. The unique UTM codes are already layered in, providing your team with a clear view of where your audience originates and how they behave onsite, allowing you to make adjustments that optimize the experience. Based on parameters you set in the platform, users will access personalized content relevant to their needs based on real-time behavior or preferences. With unified tagging and taxonomy capabilities, you can automate content that should be shared or cross-referenced among key healthcare components, creating more engaging pages with dynamic calls to action (CTAs) and improved search experiences. Content, locations, and services will find consumers, rather than consumers having to find them.
Enhance the accuracy of provider information
Create a powerful repository of curated and synchronized provider information sourced both from within and external to your organization. Managed through additional source integrations and rules-based review, you achieve a single source of truth for your medical staff — such as practicing specialties, affiliations, and locations — that automatically publish to your martech, contact center workflows, referral searches on your website, and more. With built-in tools and features that enable custom SEO configurations, you can dynamically create location-specific pages. Every provider and specialty page is automatically optimized for hyper-localized search.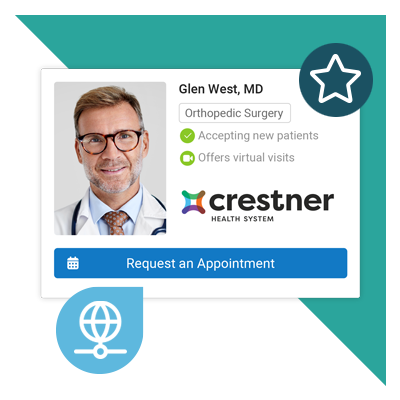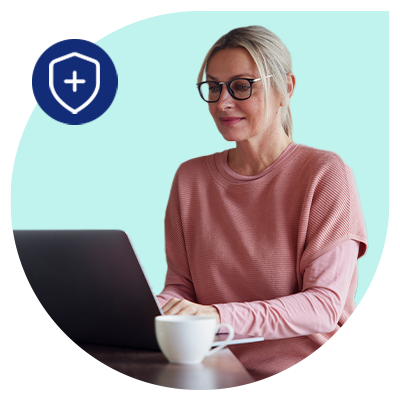 Promote HIPAA compliance when using tracking technologies
Take a privacy-first approach to high-performance healthcare marketing. With Ignite BrandSafe Analytics, hospitals, health systems, and health plans can facilitate a seamless integration of high-performing marketing services and web-tracking technologies, like Google Analytics, Google Ads, and Facebook Ads, while providing an increased ability to address data privacy and security standards.