Elevate consumer-centric interactions
We partner with best-in-class brands in the healthcare ecosystem, adding depth and range across integration needs, comprehensive brand management, patient acquisition, and patient education.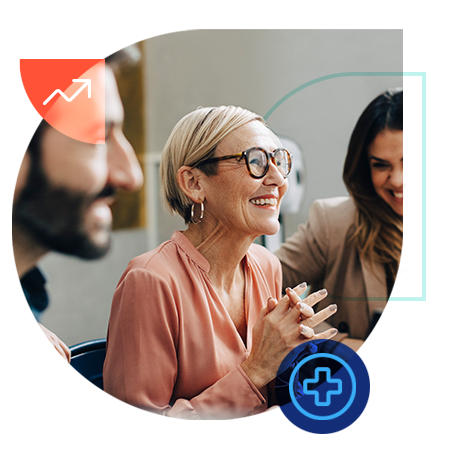 Electronic Health Record (EHR) platform partners
Reducing friction is critical. We partner with EHRs to leverage our resources within your clinicians' existing workflow. A list of our partners is below. Additional integrations may also be available.




Engagement partners
We partner to put our education in the engagement platforms you're using to further extend reach, activating patients when, where, and how they seek information.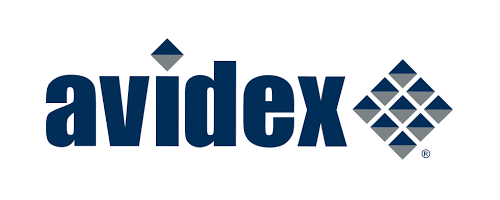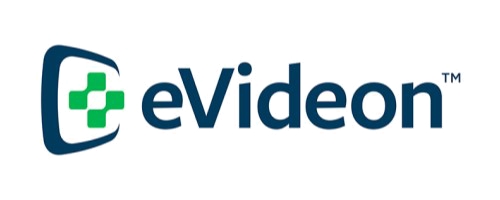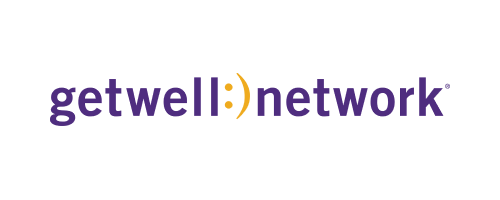 Health education and content partners
We provide comprehensive content, including material from thought leaders at recognized global associations and publishers. We're your single source solution for educational resources.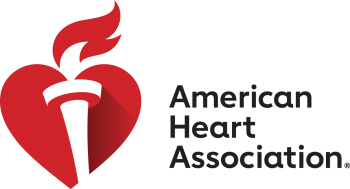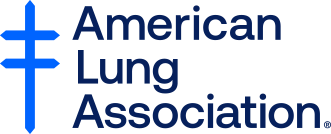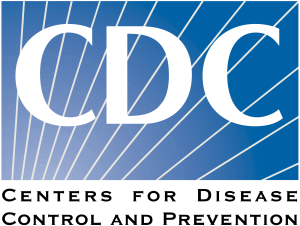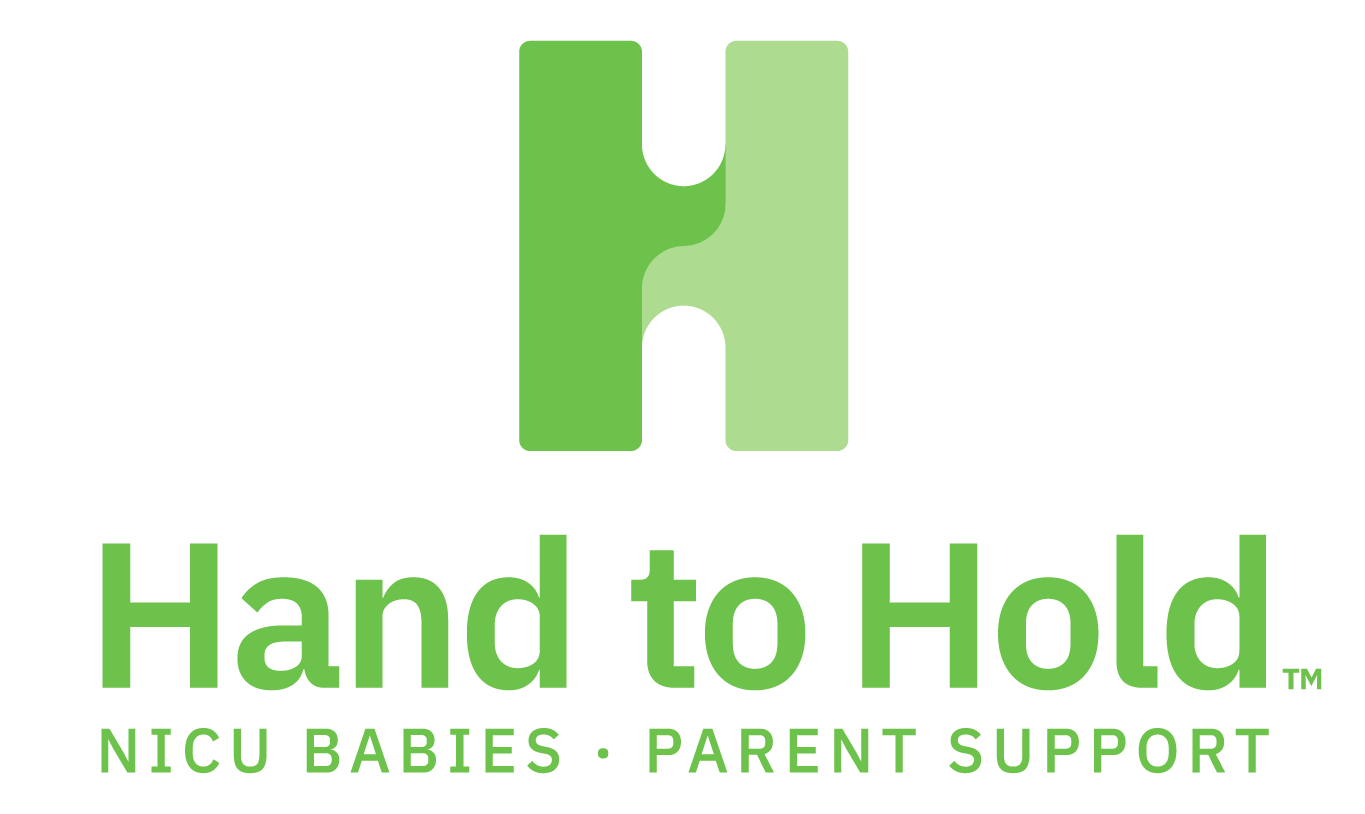 Brand reputation and patient/member acquisition partners
A rich partner ecosystem ensures we can work with your vendor of choice, or offer specific recommendations to reach consumers in their moment of care finding.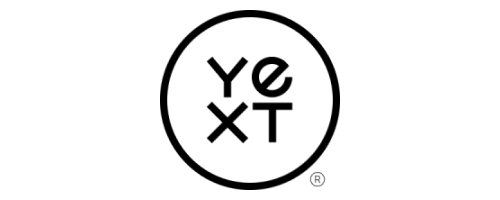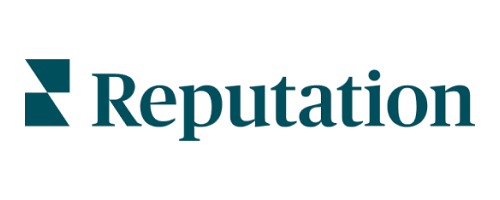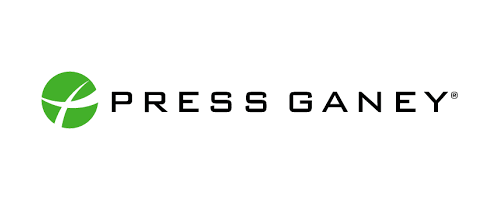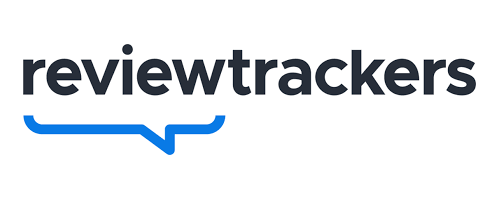 Implementation assistance & consultant partners
Sometimes a project may need a little extra support. Whether it's implementation needs, integration connectors, or best practice consulting, we've got the partners to get the job done.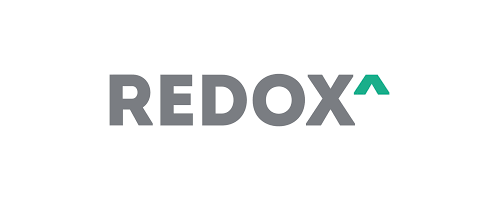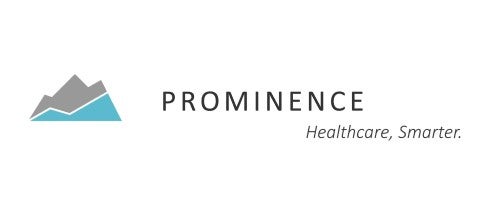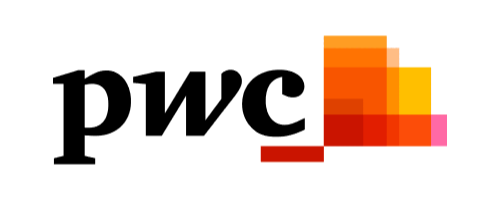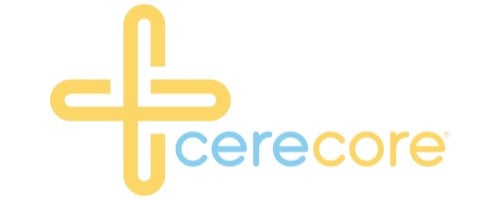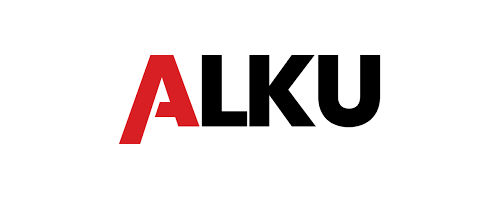 Health technology partners
Health technology moves at lightning speed. Our partners use our content to drive impact in digital encounters and keep consumers coming back.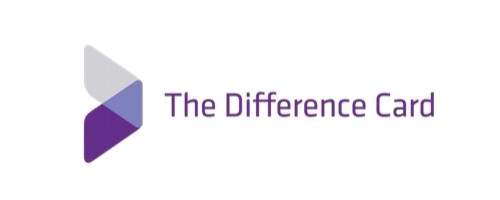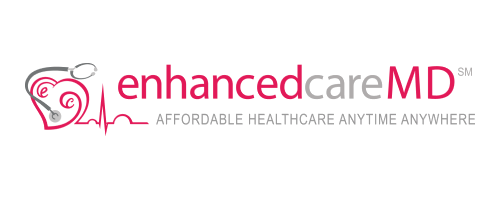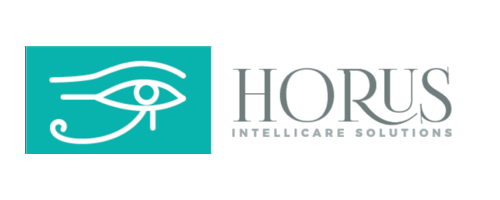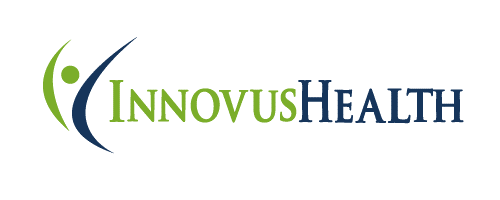 OTT / streaming platforms partners
As streaming services collide with healthcare platforms, and consumerism takes hold, WebMD TV and OTT content partners bring health education to the masses.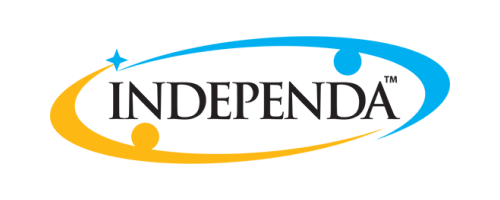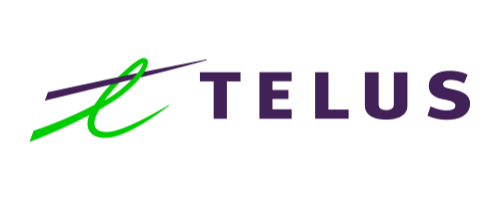 Ready to join our partner ecosystem?
Leverage our combined offerings to power your clinical and outreach needs.