Edge Activation
Take the risk and guesswork out of patient and member acquisition.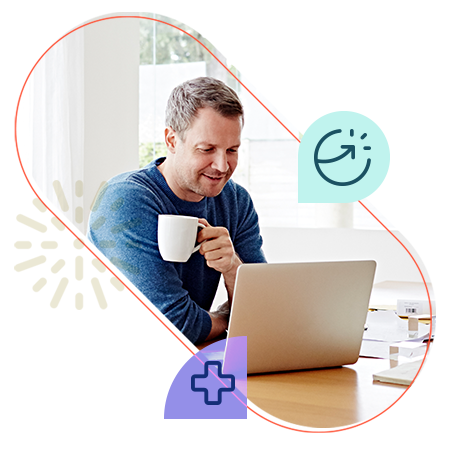 Discover a better way to acquire patients and members
Digital acquisition campaigns can be difficult to execute successfully. The rapid expansion of digital channels, increasing competition in the healthcare industry, and constrained resources and budgets are factors that can be challenging for any healthcare organization. And managing campaigns is costly and time-consuming, with no guarantee of return on your investment. Until now.
Generate new healthcare leads, guaranteed
WebMD Ignite Edge Activation takes healthcare digital marketing to a new level of efficiency. Take advantage of guaranteed leads to fill your appointment schedule or health plan while reducing your front-end marketing costs. We deliver measurable results, so you can have confidence in your ROI and focus on accelerating conversions, nurturing consumers through care journeys, and retaining them for a lifetime of care. In fact, our Edge campaigns are optimized for guaranteed performance, with an average of 7:1 ROI.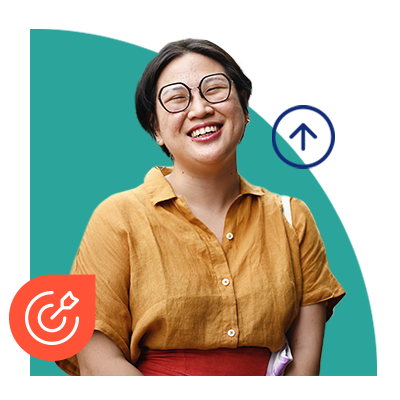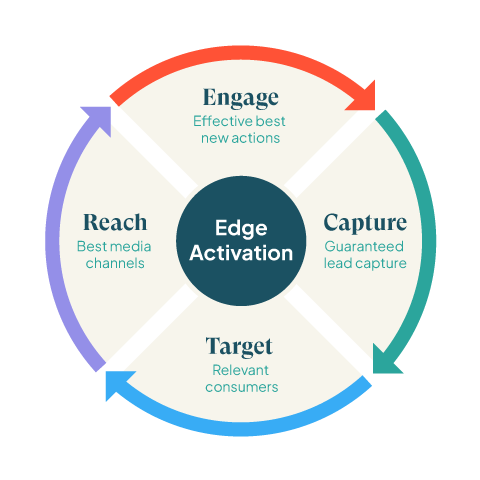 Gain your competitive edge with healthcare algorithms
What makes Edge Activation so powerful are our proprietary healthcare algorithms. They can predict market-specific opportunities, engaging consumers across the internet through a curated set of high-quality media providers. By systematically selecting the best creative and messaging, we nurture responses into identified leads. And our models constantly self-optimize, predicting and targeting the right segments of consumers most likely to need your services now. 
Only Edge Activation: 
Captures healthcare consumers wherever they are online, at scale
Provides budget certainty without overages 
Delivers return on investment in just weeks 
Guarantees leads