Who we help
WebMD Ignite is the healthcare industry's trusted growth partner for healthcare organizations, providers, and healthcare consumers. Our solutions allow organizations to guide consumers through every stage of the health journey, from Discovery to Recovery.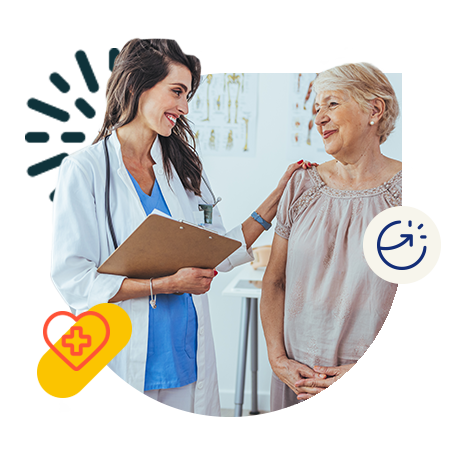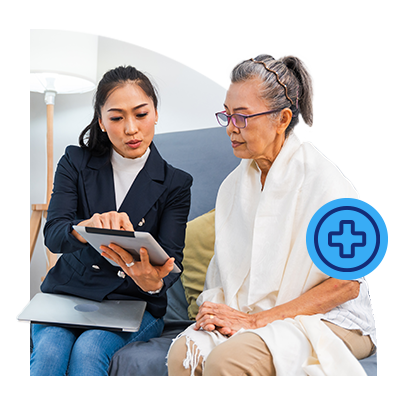 Health systems
Build loyalty and extend your voice of expertise through ongoing personalized omnichannel engagements and patient education. Enhance both provider and patient experiences and improve health outcomes.
Health plans
Drive brand awareness and consideration, acquire new members, mitigate risk, support care management, and improve retention. Leverage seamless experiences to positively influence members throughout their entire health journey.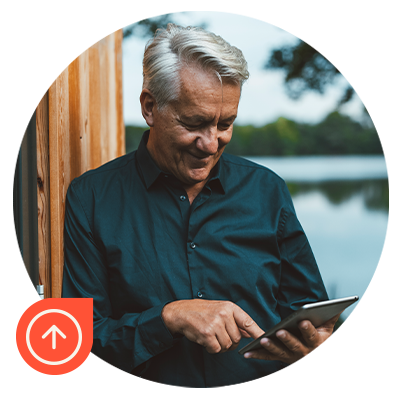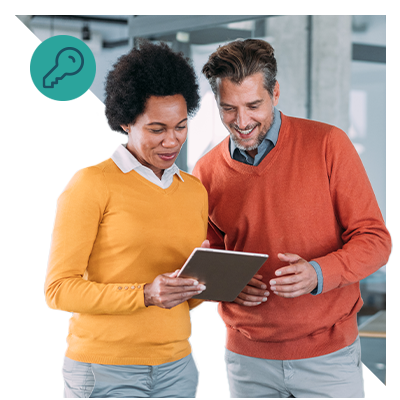 Health associations
Advance your mission, activities, and achievements through customized, consistent messaging across all touchpoints. Let healthcare professionals and communities know they can rely on your association for the most up-to-date health information. 
Government organizations
Enhance the patient experience for active military service members, veterans and their families. Optimize engagement, improve outcomes, reduce costs, and increase satisfaction throughout the health journey.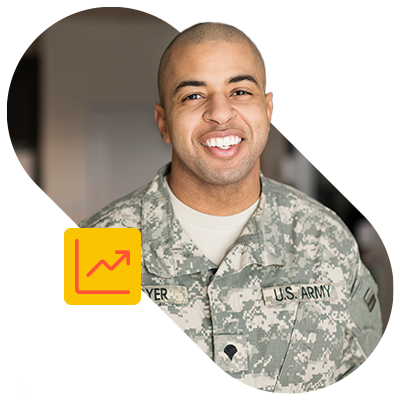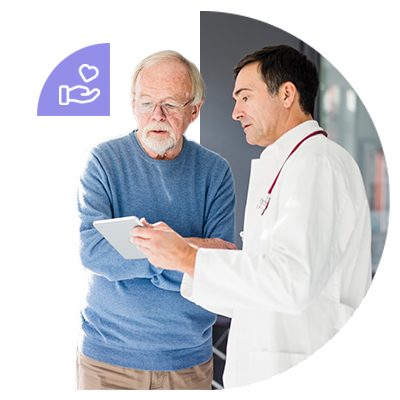 Healthcare organizations
Reduce the cost of care, enhance patient and clinician experiences, advance health equity and improve population health, all while driving loyalty and lifetime value.