Analytics Solutions
Pinpoint the opportunities, create and segment audiences, and measure and optimize performance to improve efficiency and provide demonstrable ROI.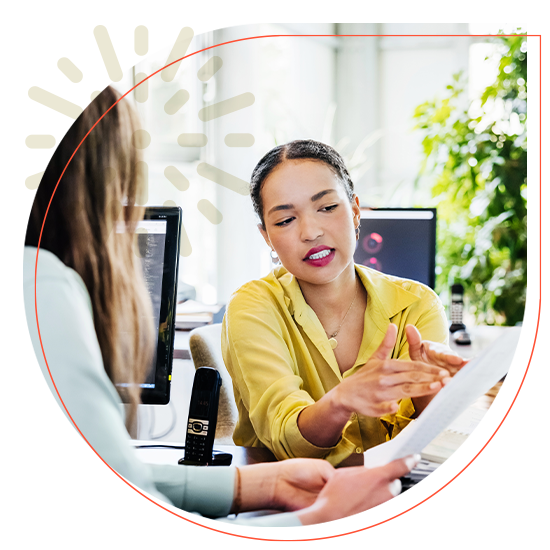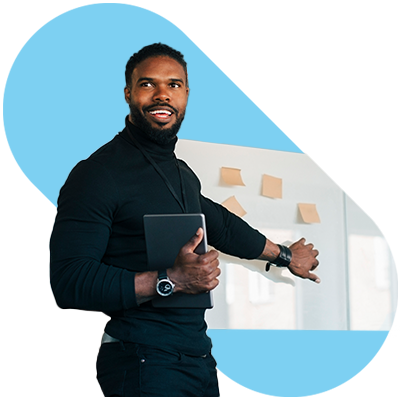 Gain unique views of market dynamics
Market Planner Insights reveal unique, integrated, and novel views of consumer need, market share, provider alignment, and competitive dynamics.
Maximize outcomes with precision audience targeting
Audience Insights pinpoints the right audience to drive high-value service line growth, improve campaign success, and reduce inefficient marketing spend.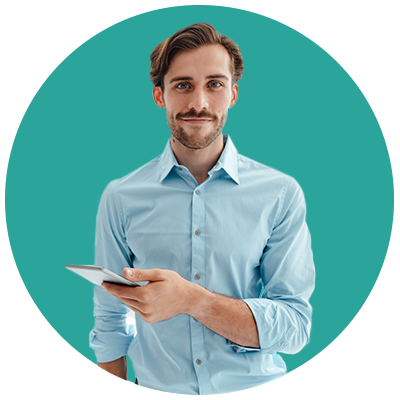 Attribute real outcomes to your efforts
Campaign Performance Insights optimize marketing campaign results, identify operational gaps, and attribute clinical and financial outcomes with data-backed insights and real-time performance intelligence.
Understand consumer personas
Consumer IQ provides a powerful new way to comprehend (and visualize) preference and needs based on key differentiating healthcare behaviors and household insights in your market.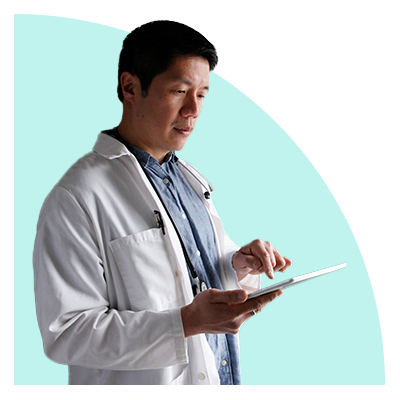 Optimize retention strategies
Retention IQ helps improve your patient retention rates with a visual exploration of retention metrics and insights. Monitor trends, investigate impact by service category, and estimate near- and long-term financial impacts.
Grow your service lines
Consumer Opportunity Analysis allows you to determine the top consumer niches in your market with an assessment of your key service line opportunities.