Grow, engage, retain, and expand your payer organization by attracting new members, optimizing their engagement, and improving outcomes that increase their satisfaction.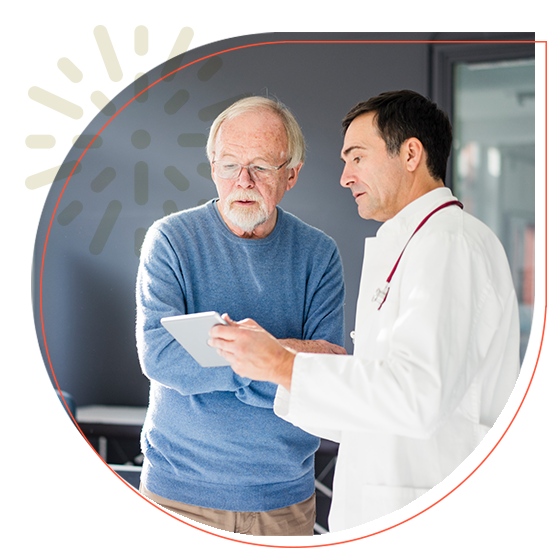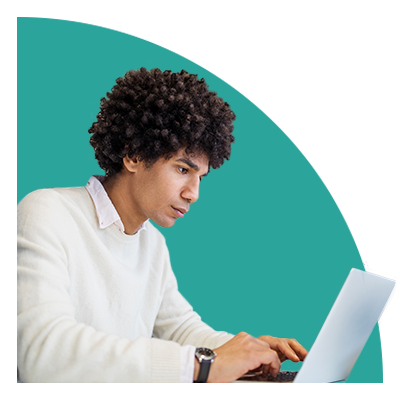 Achieve your growth goals
We are the only full-service growth partner specifically-built for healthcare. We help you acquire the right members, control costs, improve care management, increase customer satisfaction and retention, and establish a favorable brand reputation.
Support members from consideration through renewal
WebMD Ignite helps you drive brand awareness and consideration, acquire new members, mitigate risk, support care management, and improve retention. Seamless experiences positively influence members throughout their entire health journey, from choosing the right plan, navigating and accessing benefits, or securing ongoing health management.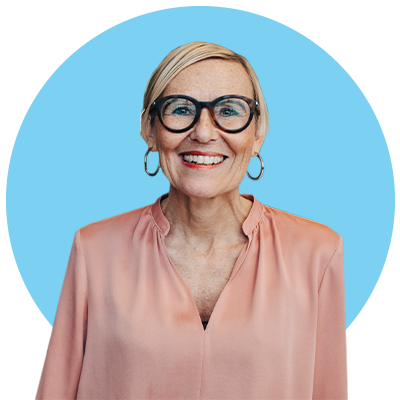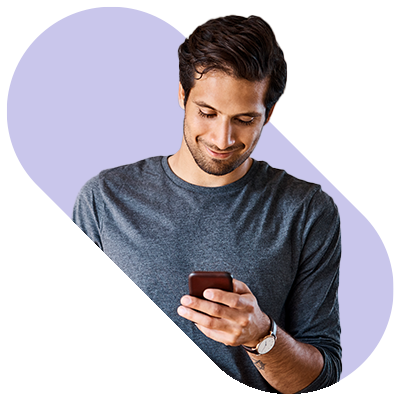 Improve wellness with member experiences
Reach and motivate members through targeted, personalized digital and print communications, delivered in their preferred format. Messaging is immediately useful, culturally appropriate, and can be customized for your organization.
Maximize care management
Our technology-driven Care Management and Risk Mitigation solutions come with a proven track record of integrating successfully with your internal systems. Automatic content updates reduce IT workload and ensure content is always consistent with the latest guidelines.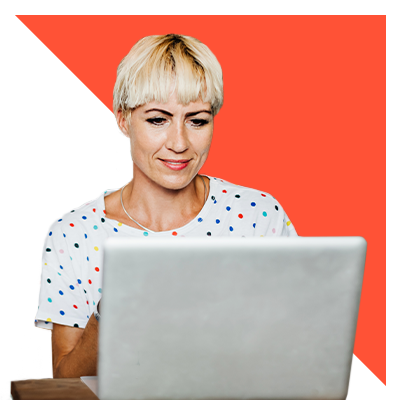 Ready to ignite your member experience?
Our team has years of expertise optimizing the member lifecycle, from consideration to renewal. Let us put our knowledge to work for you.