Value-based healthcare FAQ
February 9, 2023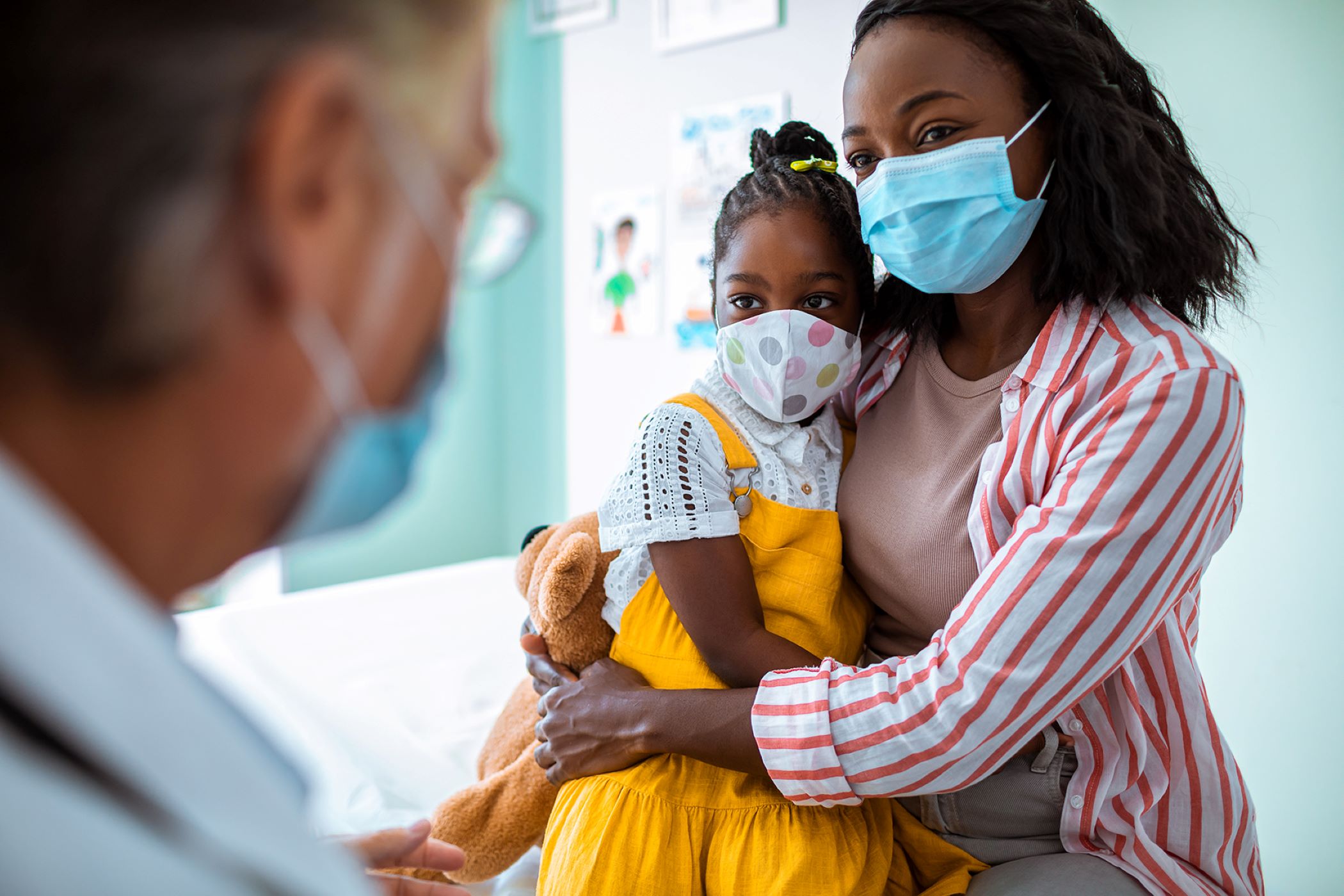 Editor's Note: This blog was published prior to the transition to WebMD Ignite.
Frequently asked questions: What is value-based healthcare?
Value-based care is a financial model that strives to improve the quality of care while reducing healthcare costs over time. Instead of treating as many patients as possible, health systems focus on providing the highest quality of care to patients, minimizing repeat visits or unnecessary procedures. This lowers costs for both the health system and their patients.
Benefits of value-based healthcare
Better patient outcomes at a lower cost due to proactive care
Increased patient satisfaction and patient engagement
Improved population health by encouraging healthy behavior
Decreased medical costs for patients and providers
Enhanced operational efficiency through preventative medicine
Reduced medical errors via more informed treatment plans
Value-based care vs. volume-based care: What's the difference?
Volume-based care, also referred to as fee-for-service care, is a payment model where providers are reimbursed depending on how many services or procedures they provide. While this is an intuitive way to structure reimbursement, it does little to ensure those procedures are necessary or impactful. Essentially, this incentivizes health systems to provide more treatments to more patients – not high-quality treatments to the right patients.
Instead of focusing on services, value-based care focuses on outcomes. For instance: A patient with a high propensity to develop heart disease should be made aware of their risk status as soon as possible and receive outreach to encourage them to adopt healthier behaviors. This may come in the form of cooking classes sponsored by a nutritionist, or a behavioral health sponsored support group for quitting tobacco products. The goal of this reimbursement structure is to emphasize the value of preventative care, which reduces costs for both patients and health systems.
The steps to transition to value-based care
The transition to value-based care is not intuitive, but every health system can make this by preparing accordingly. It's paramount that the individual needs of patients are put first and fully understood while striving to improve the general health of certain populations, increase efficiency, and create lifelong patient relationships. This requires involvement and alignment from all members of the organization – from call center staff to C-suite management, to exterior organizations. Here are five steps to help you adopt value-based care.
Although this list is not exhaustive, being proactive and considering these changes today will certainly put health systems ahead of their less-prepared competitors.
Partnerships
If possible, partner with local community health centers and non-profits. They can be valuable assets for reaching certain populations and understanding how to accommodate their underlying needs.
Patient connections
Implement tactics that will help you establish a closer connection with patients and foster patient engagement. This could include revamping your call center, encouraging use of a patient portal, or creating readily available online resources to deliver value-based care that is truly patient-centric.
Propensity models
Use propensity models to find the best pilot audiences for your value-based care approach. Start small with this analysis and focus on one specific service line or geographic area. This can be expanded as you hone your value-based approach.
Patient journey mapping
Create patient journey maps, which will identify opportunities to implement touch points along the entire care journey. This will not only encourage more engagement from patients, it will reveal points in the patient journey where attrition might occur. Read more on how to create patient journey maps in your healthcare organization.
Common value-based healthcare questions
How does value-based care improve population health?
Population health management and value-based care go hand-in-hand. This is because a patient's path to good health is influenced by societal and personal factors that exist outside of the hospital's four walls. For instance, a population health initiative to lower cases of heart disease by discouraging smoking in a certain demographic will not only improve the general, lung-related health of that population, it will improve care outcomes of individuals in that population who are specifically affected by heart disease.
What does value-based care focus on?
Value-based care focuses on a patient's care outcome first and foremost – however, there are a few aspects providers are assessed on. Providers are evaluated on how many readmissions they have, how many adverse events are associated with their care and how engaged their patients are. Finally, they are expected to provide their services for a reasonable expense to patients and provide flexible or bundled payment models.
Why is value-based healthcare important?
The Centers for Medicare and Medicaid Services, in partnership with the Health Care Payment Learning and Action Network, has set aggressive value-based goals: By 2025, 50% of Medicaid and commercial insurance payments and 100% of traditional Medicare and Medicare Advantage payments are expected to be tied to quality and value.
Certain insurers reward health systems with successful value-based care approaches – which provides strong motivation to begin adopting these processes and methods. Value-based care encourages hospitals to keep patients as healthy as possible on a long-term basis to reduce healthcare costs. This stands in opposition to volume-based care, which rewards health systems that attract and treat as many patients as possible.
Consider a patient that required knee surgery. Under a volume-based pay model, a health system could be compensated for an initial surgery and then compensated again if the patient needs to be readmitted. With a value-based care approach, health systems are given compensation a single time, and would not be compensated for a readmission.
This encourages health systems to take a long-term approach to treating patients – such as helping patients adhere to care plans or heavily investing in preventative care. With a successful value-based care approach, health systems can identify risk factors for major health events and manage those factors to prevent such complications.
Is value-based care working?
The short answer – yes. The legitimacy of value-based care has been proven through multiple studies, and more health systems are adopting a value-based approach. A recent study published in the New England Journal of Medicine closely examined the longest-running value-based healthcare systems and found value-based care increased care quality while enjoying medical claims savings of up to 12 percent.
However, the benefits of value-based care don't begin and end within your hospital – it has far-reaching, positive societal effects. The same study found that after almost a decade of value-based care, there were fewer unnecessary emergency room visits, less unneeded imaging, and overall better care for those afflicted by chronic diseases.
What does fee for value mean?
Fee-for-value is the opposite of the "fee-for-service" (FFS) model. So, "fee-for-value" is synonymous with value-based care, while "fee-for-service" is synonymous with volume-based care. This has different implications for how health systems are compensated for the care they provide.
On one side, fee-for-service reimburses providers based on how many services they provide, or how many procedures they recommend. This sometimes results in additional services or treatments which provide limited utility for the patient. On the other side, fee-for-value reimburses providers depending on overall care outcomes and encourages a holistic, communicative approach to care.