Krames 
On-Demand®
Access award-winning patient education where it has the greatest impact on health outcomes: at the point of care.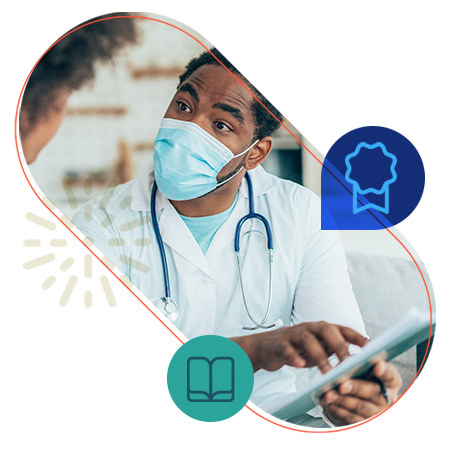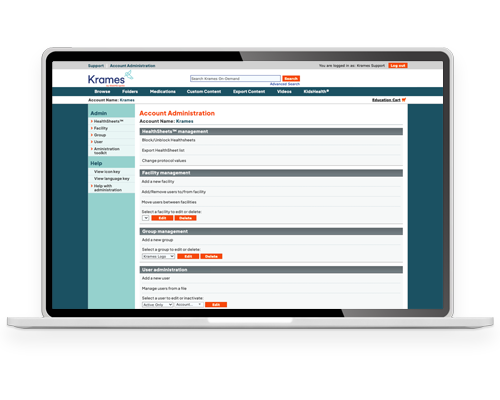 Access an industry-leading online health education library
The Krames On-Demand library contains over 6,000 images, 4,000 HealthSheets®, and more than 2,000 drug information sheets. Krames On-Demand is also available with Infobutton, which allows users to quickly search and access patient education content within their existing electronic health record (EHR) workflow.
Support health literacy
Our health literacy solutions make it easier for providers and patients to stay on the same page. All of our content is available in both English and Spanish, with select, high-impact titles in 15 additional languages. Content is written in plain language, at a 4th- to 6th-grade reading level. Combined with our award-winning artwork, patients can easily understand without feeling overwhelmed.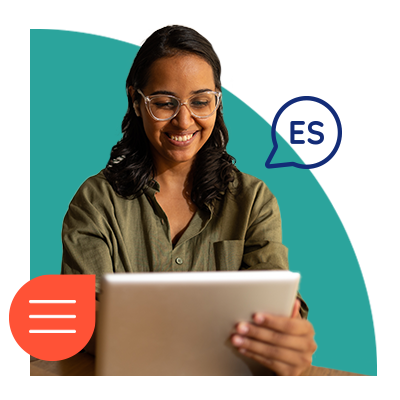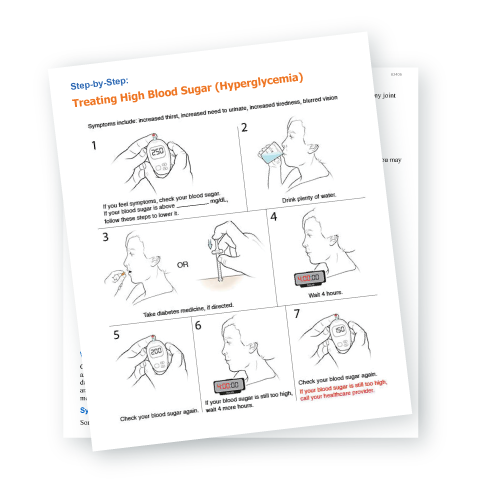 Improve the clinical experience
Krames On-Demand offers accessible resources that integrate with your clinical workflow, so clinicians and internal teams have the materials at their fingertips to educate patients and healthcare consumers.
Krames On-Demand allows you to incorporate a variety of multimedia online patient education into your current clinical workflow management. Whether you prefer sharing physical copies, or forwarding to patients electronically, it's easy to access these health literacy solutions. For deeper workflow integration, explore Krames On FHIR®, with automatic quarterly updates and easy accessibility directly from your EHR software.
Power the health journey for health plan care managers and their members
Extend and reinforce care management with Krames On-Demand. Motivate your rising- and high-risk members with an unrivaled scope of evidence-based, clinically reviewed, culturally appropriate, and personalized health education materials to positively impact health outcomes.