URAC accreditation: What it means for healthcare clients
July 24, 2019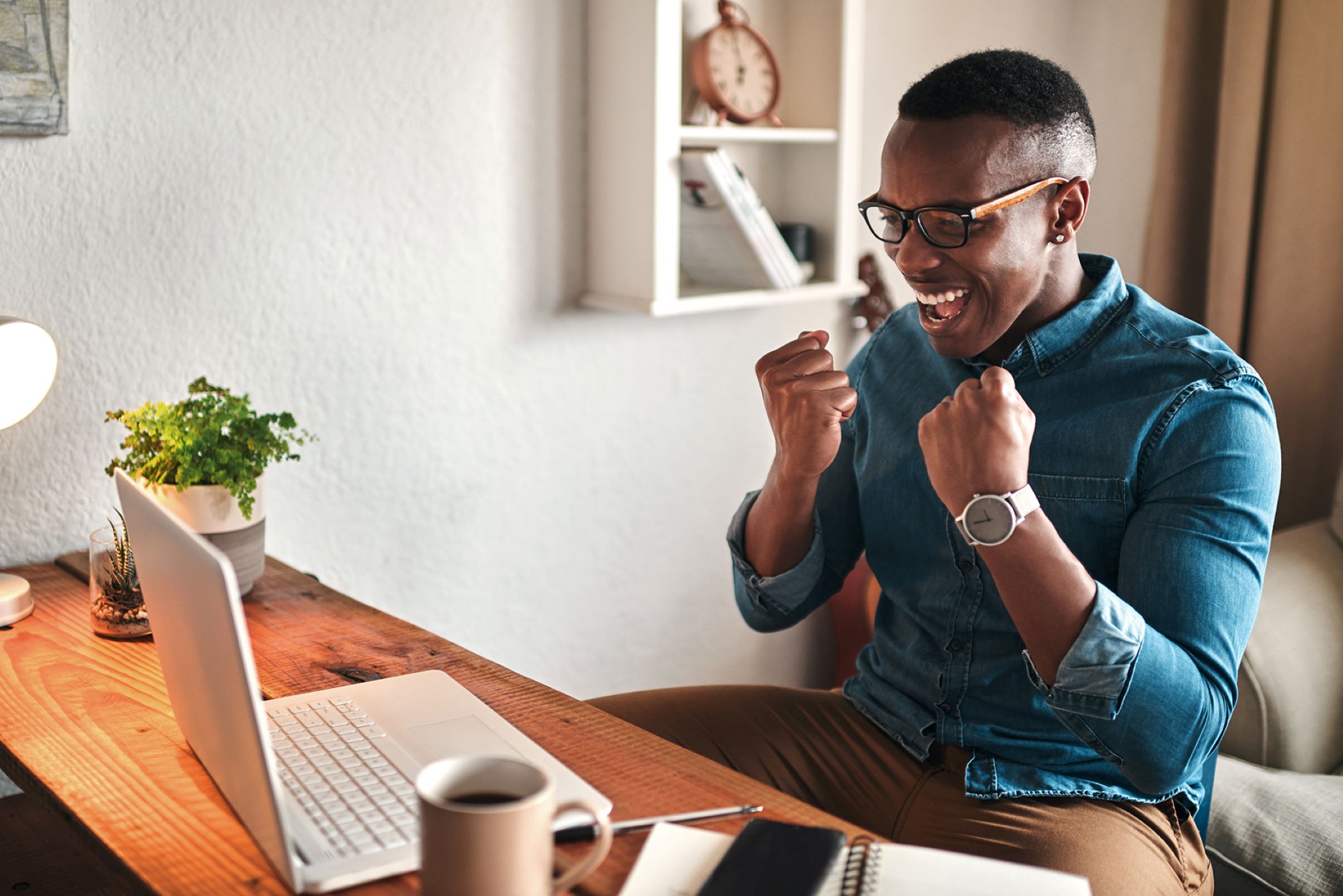 Editor's Note: This blog was published prior to the transition to WebMD Ignite.
In a world of misinformation, we understand the importance of providing credible, researched information to those in your care. WebMD Ignite's subsidiary healthcare content provider has received its URAC accreditation, maintaining its status as a premier provider of digital health content through the HealthHub. This means our health organization clients will continue to have access to high-quality content that's peer reviewed and follows ethical business practices.
What is URAC?

URAC is an independent leader in promoting health care quality through leadership, accreditation, measurement, and innovation. URAC is a nonprofit organization that develops evidence-based measures and standards through inclusive engagement with a range of stakeholders committed to improving the overall quality of health care.1
The URAC accreditation requires applicants to submit policies, procedures, and other organizational information for a robust review. The Health Content Provider accreditation process examines areas such as disclosures, health content and service delivery, quality oversight committee, personal health management, and more.
URAC accreditation standards are set to keep pace with the frequent changes in health care and provide distinction for organizations to demonstrate commitment to quality and accountability.
Why is URAC accreditation important?

WebMD Ignite's subsidiary content provider, Krames, has received continuous URAC accreditation as a Health Content Provider since 2009.2 The accreditation adds value to our digital health content by providing an external, independent seal of approval for editorial policies and maintaining a comprehensive commitment to quality care, improved processes, and better patient outcomes.
This assures our clients and end users the content they have access to is:
Peer reviewed, with at least one expert from the specific area under review
Developed under ethical business practices that provide quality to consumers based on a national standard
Maintained by a Quality Oversight Committee
Produced internally and protected from editing for web use
In addition, our content standards council follows more than 180 different standards bodies, ensuring health content is entered into medical review and/or updated every two years or sooner when a guideline changes. To see more about WebMD Ignite's content standards and health content offerings, visit our Content Solutions page.
Sources
2.https://www.urac.org/accreditation-cert/health-content-provider-accredi…