Patient Retention v. Patient Acquisition Strategies
February 14, 2022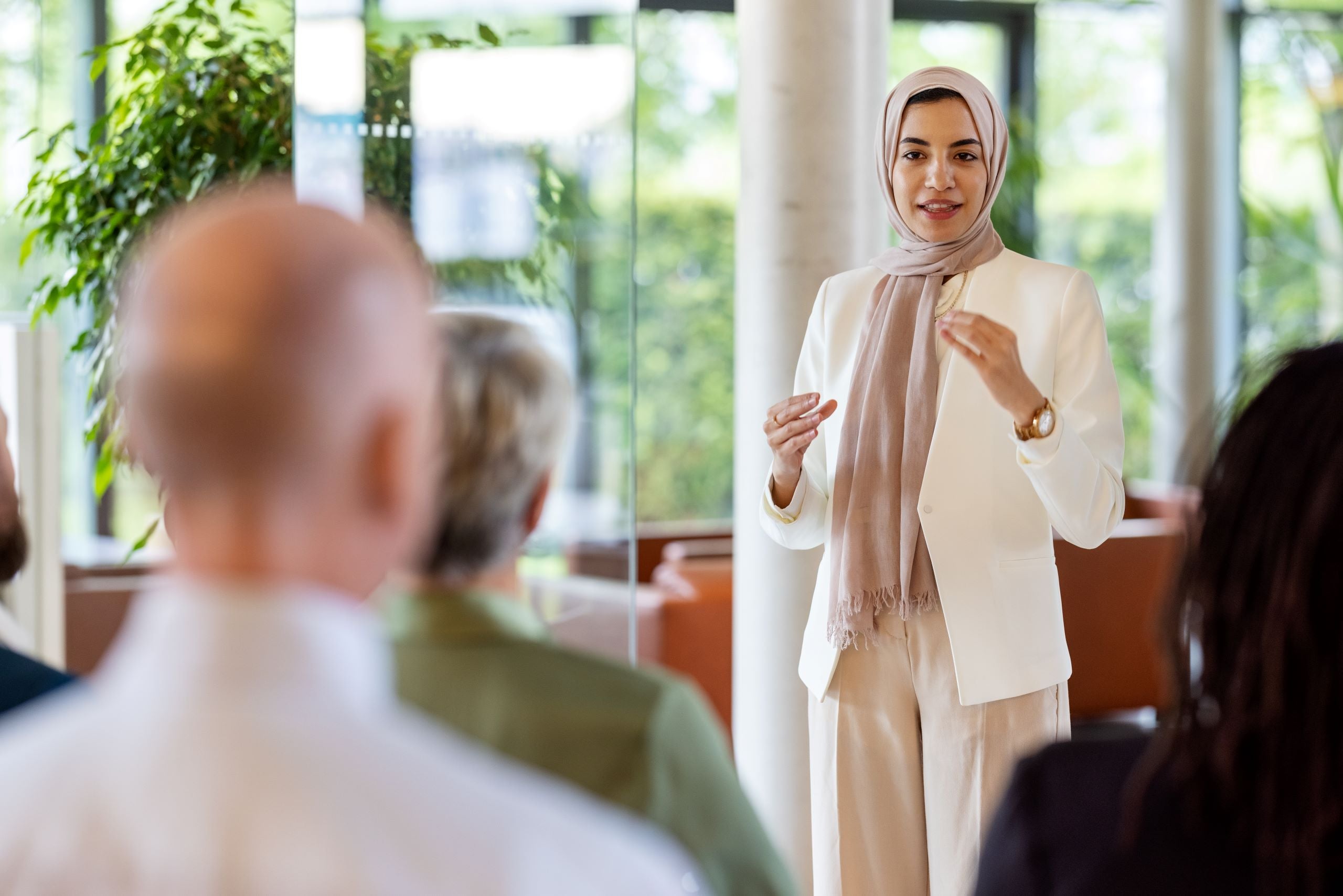 Editor's Note: This blog was published prior to the transition to WebMD Ignite.
Cultivating a solid patient base is a primary goal for medical practices and health systems across the country. This requires both great patient acquisition and patient retention strategies. Although related, these strategies require different approaches when it comes to marketing.
Obviously, before you can retain patients, you must first acquire them. That's where marketing comes in. Marketing starts by appealing to new patients and then focuses on keeping them—not far off from the models used to sell subscription services.
However, marketing incentives that focus on patient retention are more powerful. Patient retention in health care offers a better return on investment. It's more cost-effective to retain an existing patient than acquire a new one. Studies support this association between higher retention rates and profit growth.1
Patient acquisition verse patient retention

Patient acquisition is the procurement or addition of new patients to a health provider's services. This calls for health providers to look at patients as consumers and to promote health services with a patient-focused approach.
On the other hand, patient retention is the art of holding onto existing patients. To retain more patients, health care providers need to make sure the patient experience meets the patients' needs and aligns with their expectations—often set by acquisition marketing tactics—so they'll come back for follow-up care. In one way, patient retention is a referendum on the effectiveness of patient acquisition marketing.
How acquisition and retention marketing compare

There's no doubt the health care market is a competitive one. Today, most patients research several choices before they receive care. Consequently, to acquire patients, marketing plans should offer insight into why your practice is the best choice.1 To retain patients, however, marketing content should remind patients of the unparalleled care they received and strive to build brand loyalty.
Strategies used to acquire more patients include promoting good online reviews. Is your practice listed among WebMD's Choice Awards? Advertising your full range of services is also important. And even if your marketing campaign is targeted, it should promote services beyond the patient's immediate needs. So when patients require referrals, they can expect a seamless care experience. Finally, always explain your staff follow-up process and personalized approach—patient-centric care is a compelling reason to choose a provider.1 Not only do these strategies attract new patients, but they are also why a patient will stay with you.
Cultivating loyalty is always a challenge due to the many choices available to patients. Providing top-quality care is a given, but marketing helps. Strategies for patient retention always build on those for patient acquisition. Messaging must reinforce why your practice is the best choice by backing it up with actual results. Patient retention is a collaboration between the care provided by the medical practice and its marketing. A loyal patient base can only be established if these strategies are complementary.1
The importance of patient retention for relationships

Marketing for patient acquisition and retention is analogous to getting a free trial from a subscription service.2 When the free trial ends, the subscription increases the potential savings based on how long you're willing to commit. While motivating new customer acquisition, forethought on a retention strategy shines through.
However, to make it worthwhile for customers to not cancel the subscription, the service or product needs to live up to the expectations set by acquisition marketing. In healthcare, forming strong patient relationships is the key to retention marketing—this helps build trust and customer loyalty and perhaps even inspires patients to refer friends and family.
Sources

1. https://www.patientgain.com/patient-acquisition-vs-patient-retention
2. https://doctor.webmd.com/choice-awards
3. https://healthcaresuccess.com/blog/doctor-marketing/retention-vs-acquis…