Developing a Patient Centric Marketing Strategy
February 10, 2022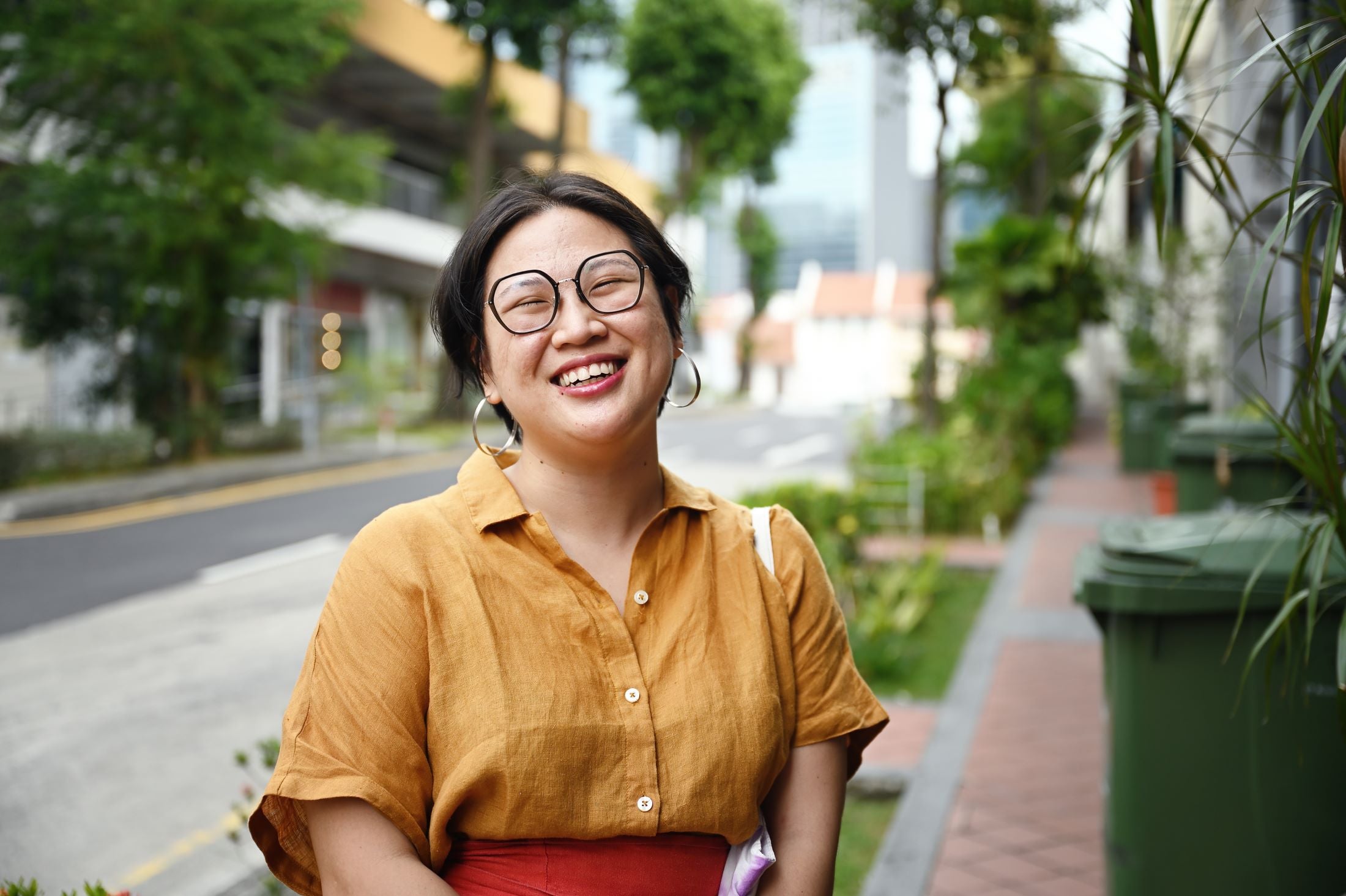 Editor's Note: This blog was published prior to the transition to WebMD Ignite.
Patient centricity is creating more individualized healthcare based on a patient's unique medical needs, healthcare preferences, lifestyle, and background.1 The popularity of a patient-first approach is supported by improved patient outcomes, and can lead to a better patient-provider relationship.
While most providers today deliver care following the patient-centric model, many still need to shift their marketing strategies to align, incorporating a solid patient perspective and addressing patient priorities. Fortunately, the use of digital platforms is helping healthcare marketers engage with patients on a more personal level and provide patients with real, actionable insights.
The importance of patient centered care

Patient centered marketing uses educational marketing tactics that engage patient populations.2 Rather than talk about general medical services or products, patient centric marketing offers information about a specific disease or tips on managing a particular condition. To build a sustainable brand and a stronger reputation, it is critical that leaders create educational marketing that engages patient populations.
A patient-first approach not only means that the care experience is more engaging to patients, but that the marketing efforts are also. Beyond fulfilling the "information-seeking" nature of today's patients, patient-centric strategies aim to provoke real and meaningful change in patient behaviors and outcomes.2
In a patient centered approach you see patients taking a more active role in their health and looking for a provider who is both transparent and accessible. Understanding that modern patients are more intimately involved in clinical decision-making is key to patient-centered marketing strategies.2
Patient centric marketing strategies

Patient centric marketing strategies should integrate strong web and social marketing content. This means creating relevant content that is informative, actionable, and engaging.3 It is important to remember that a patient-centric strategy is not about delivering branded messaging; it is about providing patient materials that are culturally relevant, easy to understand, and above all, offer value. Marketers should follow the 80/20 rule, with 80% of the content providing direct value to the patient, and 20% leading back to the brand.4
Social media can also target various therapeutic interest groups and is a powerful tool for spreading awareness about treatments or early signs of disease. When 75% of Americans report using social media to research health symptoms, it is nearly impossible to ignore this multi-channel marketing opportunity.5
Patient centered care outcomes

Patient centricity is a strategy that empowers patients, arming them with educational tools and resources that help them understand how lifestyle factors influence their health, the importance of following their treatment plan, and the consequences of nonadherence. It provides them the language and knowledge to ask the right questions and engage in their care journey.
When patients take a more active role in their health; they are more engaged, have greater trust, and can experience improved outcomes. With personalized medicine, patients can make informed decisions about their health and treatment. This deeper engagement can reduce costs associated with care for both practitioners and patients. These same benefits also affect patients using patient-centered marketing.1
WebMD Ignite supports development of patient centered strategies

Patient centricity involves the integration of new technologies to support greater collaboration between patients and providers. Technology can promote practice transparency and accessibility of health information.1 Second, it creates a consistent patient experience and builds trust in the provider.
WebMD Ignite offers tools to aid health organizations to prioritize patients from discovery to recovery. A partnership can lend expertise and new communication strategies; for example, segmentation can help you reach different audiences with personalized messaging and actionable insights.
Sources

1.https://ac-health.com/patient-centered-marketing-to-improve-outcomes
2. http://whybenchmarking.com/patient-centered-marketing-to-improve-outcom…
3. https://bmchealthservres.biomedcentral.com/articles/10.1186/s12913-018-…
4. https://resources.businesstalentgroup.com/btg-blog/patient-centric-mark…
5. https://velocitize.com/2021/05/07/marketing-healthcare-with-care-patien…