MEASUREMENT AND VERIFICATION FOR
Hospital point-of-care advertising
Understand the impact of your brand's campaigns with the very best in healthcare content, backed by third-party research.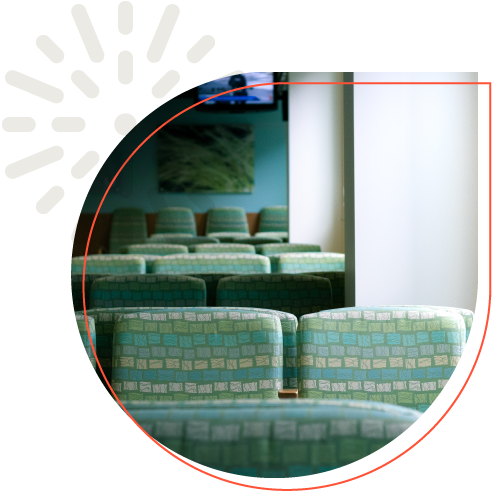 Comprehend the transparent, validated effectiveness of point-of-care advertising
Do you know the ROI of your point-of-care advertising campaigns? How about brand recall? And how do you know the content you're advertising is high-quality and accurate?
At WebMD Ignite, we pride ourselves on transparency. We partner with third-party research organizations regularly to verify that our in-hospital point-of-care advertising offerings are having the impact we and our advertisers expect. In two separate and recent studies, Predict Health interviewed healthcare providers from our 2,000 hospital network and surveyed patients and their caregivers who required an overnight hospital stay in our network.
Read more about the results of both studies in our ebook, "Channels of Wisdom for Point of Care."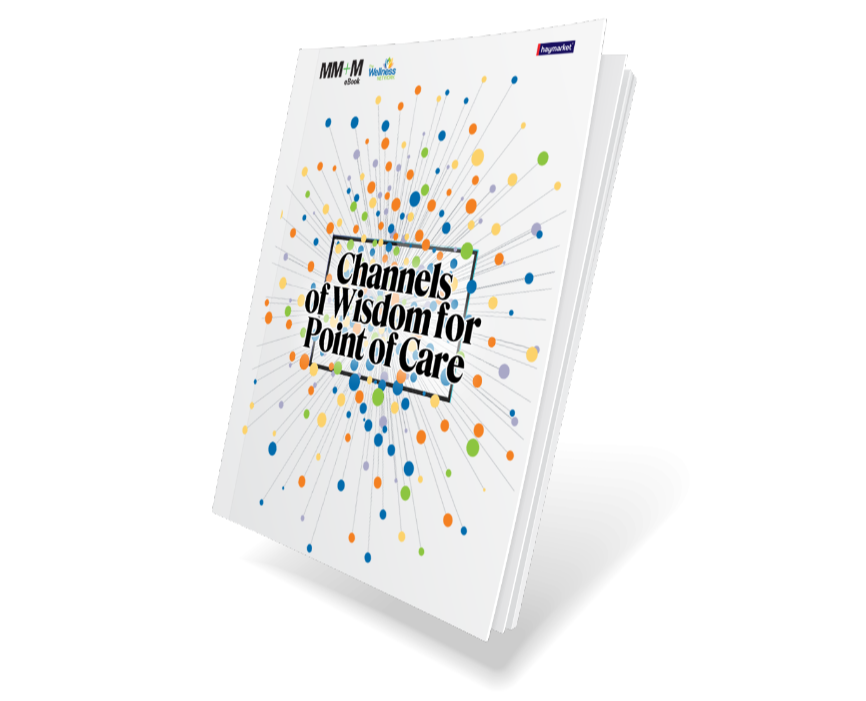 2,000
hospitals

12,000,000
patients

500K
healthcare providers

45
years of experience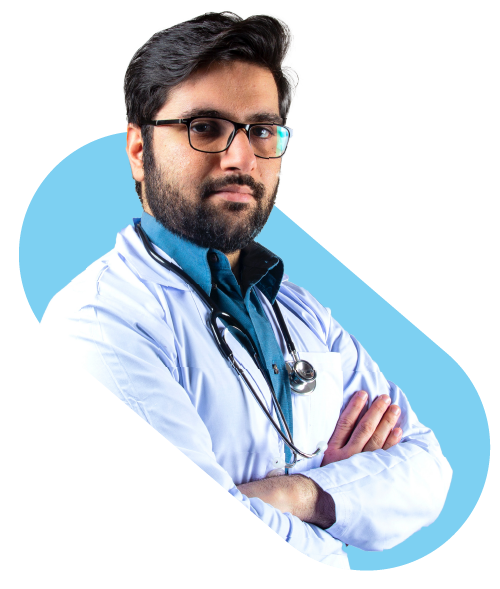 Measure ROI and brand recall
Measuring the success of point-of-care strategies can be complex: it requires research expertise from the methodology and implementation down to the data analysis and synthesis. We can help you through this process to carry campaign-level ROI or brand recall studies with partners such as IQVIA, Symphony, and Crossix. You may already have processes in place to carry out research. In that case, we can provide you with access to data collected in our network.
Our verification standards
Your point-of-care advertising strategy is only as good as the network where your brand appears. We're proud to work with the Alliance for Audited Media to ensure our hospital network meets the highest standards for quality and verified circulation.
We are proud to have our print materials certified by the Point of Care Marketing Association, the standard-bearers of the Point of Care media channel.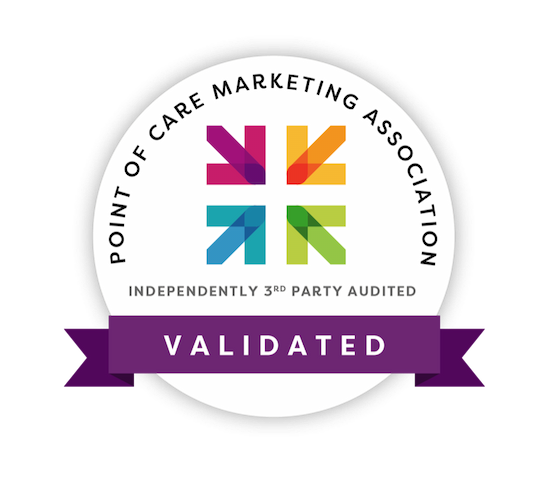 Hospital point-of-care media touchpoints