WHITE PAPER
Why healthcare organizations should take an always-on marketing approach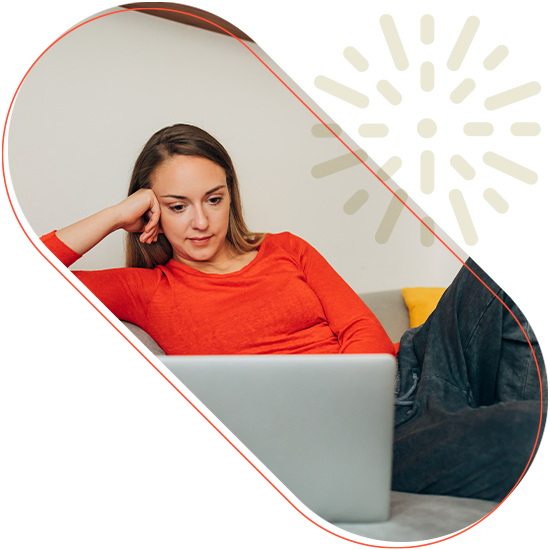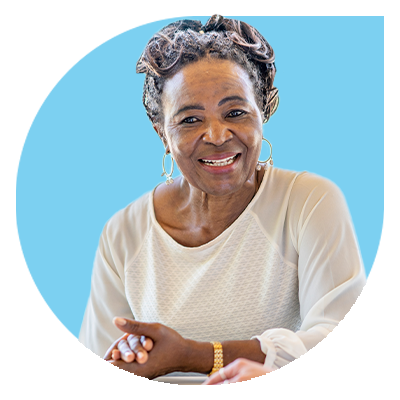 Always-on marketing offers a win-win
Many healthcare organizations have reported razor-thin operating margins and are facing staffing shortages. Amid these challenges, leaders may wonder why they should continue to invest in their marketing efforts.
To acquire patients for the future, you must thoughtfully engage them today.
In this quick guide, you'll learn why an always-on marketing approach is needed – despite financial and other challenges – why you should make the case to (always) stay on, and what solution is the most efficient and cost-effective for your marketing efforts.
Take advantage of another helpful resource: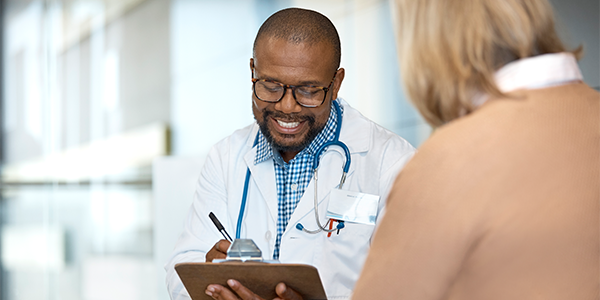 Best practices in hospital referral marketing: The value of physician referrals for patient acquisition
INSIGHT GUIDE
Download now
Ready to re-energize the health experience?
Our team has years of expertise helping guide people to better health, from Discovery to Recovery. Now let us put our knowledge to work for you.