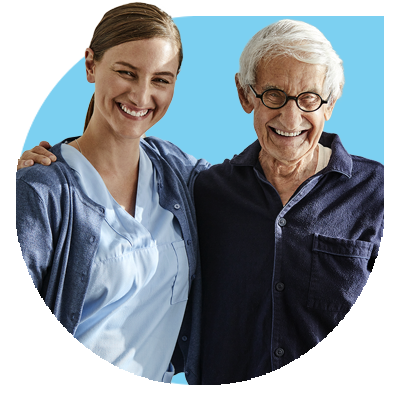 The value of physician referrals for patient acquisition
Referral leakage is a major challenge. The financial incentives are significant given the opportunity to claim what should be captive revenue:
55-65% of referrals are sent to out-of-network providers
Patients sent out-of-network adds up, costing between $821,000 to $971,000 per physician
Hospitals lose, on average, 10-30% of its revenue to patient leakage, and ¼ of them don't even track lost revenue
In this quick guide, you'll learn five digital marketing best practices you can use to improve physician engagement.
Take advantage of another helpful resource:
Ready to re-energize the health experience?
Our team has years of expertise helping guide people to better health, from Discovery to Recovery. Now let us put our knowledge to work for you.