Importance of healthcare marketing FAQ
February 18, 2023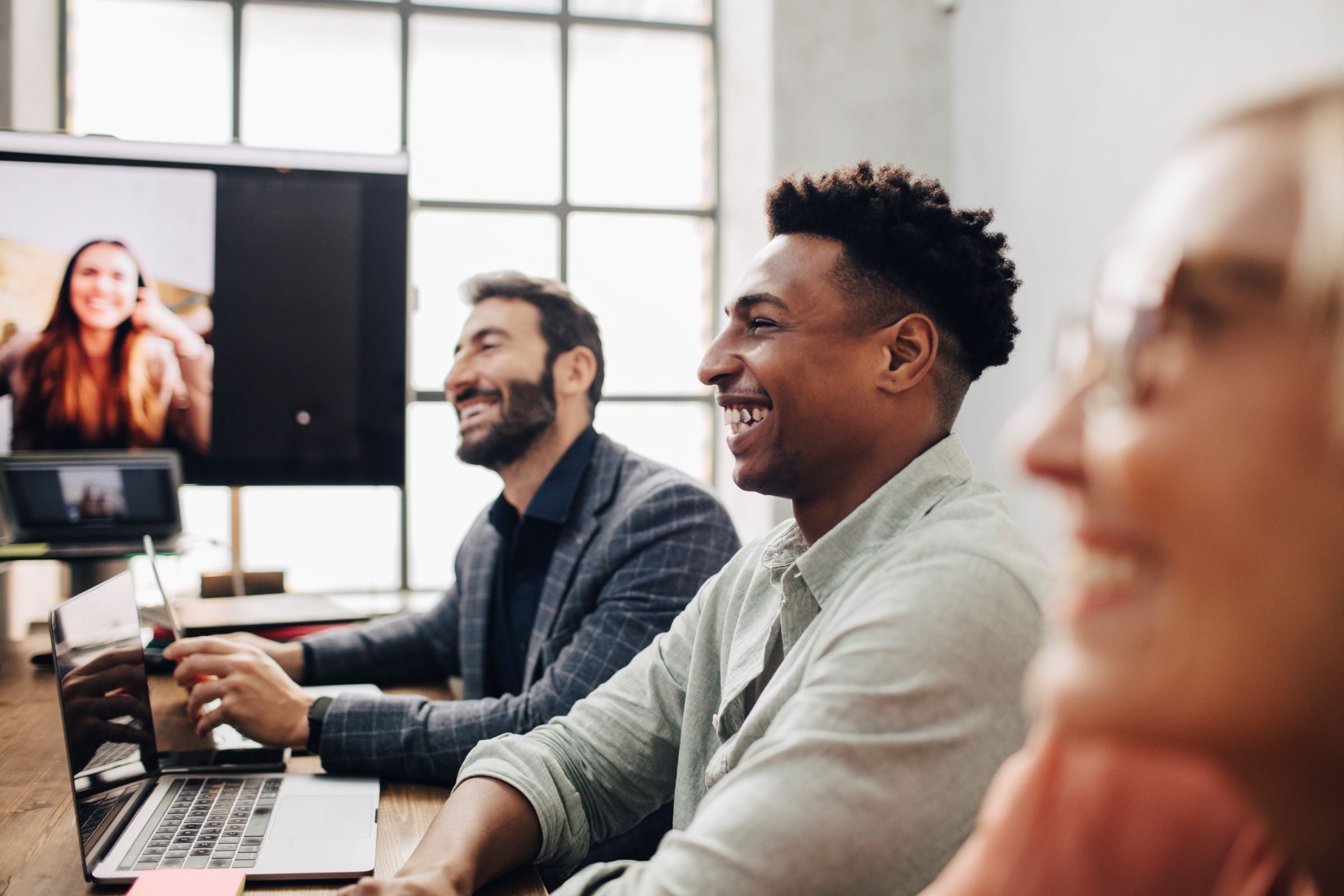 Editor's Note: This blog was published prior to the transition to WebMD Ignite.
Frequently asked questions: Why is healthcare marketing important?
A targeted, data-driven healthcare marketing strategy is essential to competing in today's consumer-driven, value-based care landscape. With the right processes and tools, healthcare marketers are uniquely poised to educate, inspire, and engage consumers and patients with relevant content on the channels they use the most. A healthy mix of channels (email, social media, call centers, traditional offline advertising, and patient portal) coupled with the right targeting and messaging strategy will get your organization in front of the right people, at the right time.
Characteristics of an effective healthcare marketing strategy
Technology like customer relationship management tools, marketing automation, and content management systems allow marketers to scale efforts effectively and drive additional revenue for the organization.
Personalized and Focused on Relationship-Building: Whether the goal of your marketing campaign is patient acquisition or retention, personalization is an essential component. Take advantage of the wealth of data within the EHR and the consumer/behavior data often found in the CRM to craft marketing messaging that is highly relevant to your target audience. The ultimate goal is to become your patients' trusted care resource and a partner on their health journey. Ensure any information shared is personalized, actionable, and timely.
Data-Driven and Highly Targeted: If you use a "broad stroke" outreach strategy, your marketing efforts will fall flat. Use propensity modeling to identify individuals who are most likely to respond positively to your campaign. The rich, dynamic customer data available in CRMs comes into play here as well, allowing you to better understand your audiences' behavior and preferred communication channels. With the right audience target, channel mix, and messaging, you're more likely to turn a prospect into a lead, and a lead into a conversion.
Powered by Innovative Digital Technology: Healthcare marketers should take a cue from traditionally consumer-driven industries, like retail or hospitality, when building out their strategy. For one, today's consumers are using search engines to research providers like they would before any other major purchase.
A sound digital strategy is critical to ensure your organization's online visibility. Second, digital tactics can actually lead to higher ROI than traditional marketing tactics. Instead of running a TV ad and hoping for the best, marketers can create and execute more effective integrated campaigns and actually track performance, optimize campaigns in flight, and more easily attribute downstream revenue to their efforts. If you've purchased a TV ad during a particular show, leverage digital media tactics to show digital ads to a more specific segment of the TV audience to further your effectiveness on the second screen.
Common healthcare marketing questions
What should I include in a healthcare marketing strategy?
Here are some of the things to consider when building an omnichannel healthcare marketing campaign in the digital age:
Easy-to-navigate website: The fewer clicks it takes for a consumer to book an appointment or speak to a representative, the more likely they are to convert. Place ease-of-use at the top of your website checklist to ensure consumers and patients can quickly access the information they need.
Resourceful emails: Email marketing is a great addition to a robust digital marketing strategy. When it comes to informational emails, they should include highly-relevant resource links, high-quality designs, and a clear call to action (like "Call a representative to learn more").
Search engine optimization: What's the use of having an easily navigable website if it can't be found? Utilize search engine optimization (SEO) best practices to optimize your site for keywords users are searching for – think about common symptoms, your location, primary care specialties, and more.
Social media strategy: In healthcare, social media is a great place to showcase your care capabilities through rich visual content, like video and images. It also serves as a forum for consumers to ask questions and access related resources.
Retargeting: Healthcare decisions take a lot of time and research. Retargeting users who landed on your site but didn't convert will keep your health system top of mind and help you edge out your competition.
A/B testing: A/B testing takes any guesswork out of website optimization. It also enables healthcare marketers to make data-backed decisions when it comes to patient communication and messaging.
Informational blog: 77% of all health inquiries begin with a search engine query. Blog content is the perfect way to answer these top-level queries (especially symptom-related) and guide users to the next step (such as learning more about the illness or requesting an appointment).
How can marketing help attract and retain more patients?
With a healthcare CRM, organizations can build, launch, and manage multi-channel campaigns that target specific demographics, consumers at risk, consumers with specific conditions, and more. The ultimate goal is to create patients for life who remain engaged in their own care. Such a robust communications engine also allows you to tailor your messaging in as much detail as is required by the patient population being targeted.
Of course, acquiring new patients is critical for growth, but marketers shouldn't forget about patients once they enter the care funnel. Here's why retaining patients can actually lead to higher marketing ROI:
The existing relationship, with a foundation of familiarity and mutual trust, removes barriers to presentation and acceptance;
Existing customers/patients are more inclined to invest in additional services (beyond their initial commitment);
Patients can – and often do – refer friends, family, and co-workers;
New patient acquisition costs are zero and leveraging costs are minimal.
What are the impacts of healthcare marketing?
Healthcare marketing has a very human element to it – it helps to promote proactive health and wellness, and ultimately leads to improved care outcomes. This could go as far as to save or change lives when deployed to the right target audiences.
In terms of organizational impacts, an effective healthcare marketing campaign has the potential to increase the number of qualified leads, improve patient retention, and grow overall revenue as well as revenue per patient. With the right strategy and performance analysis, marketing positions themselves as a revenue driver instead of merely a cost center.