Patient centric approach FAQ
February 14, 2023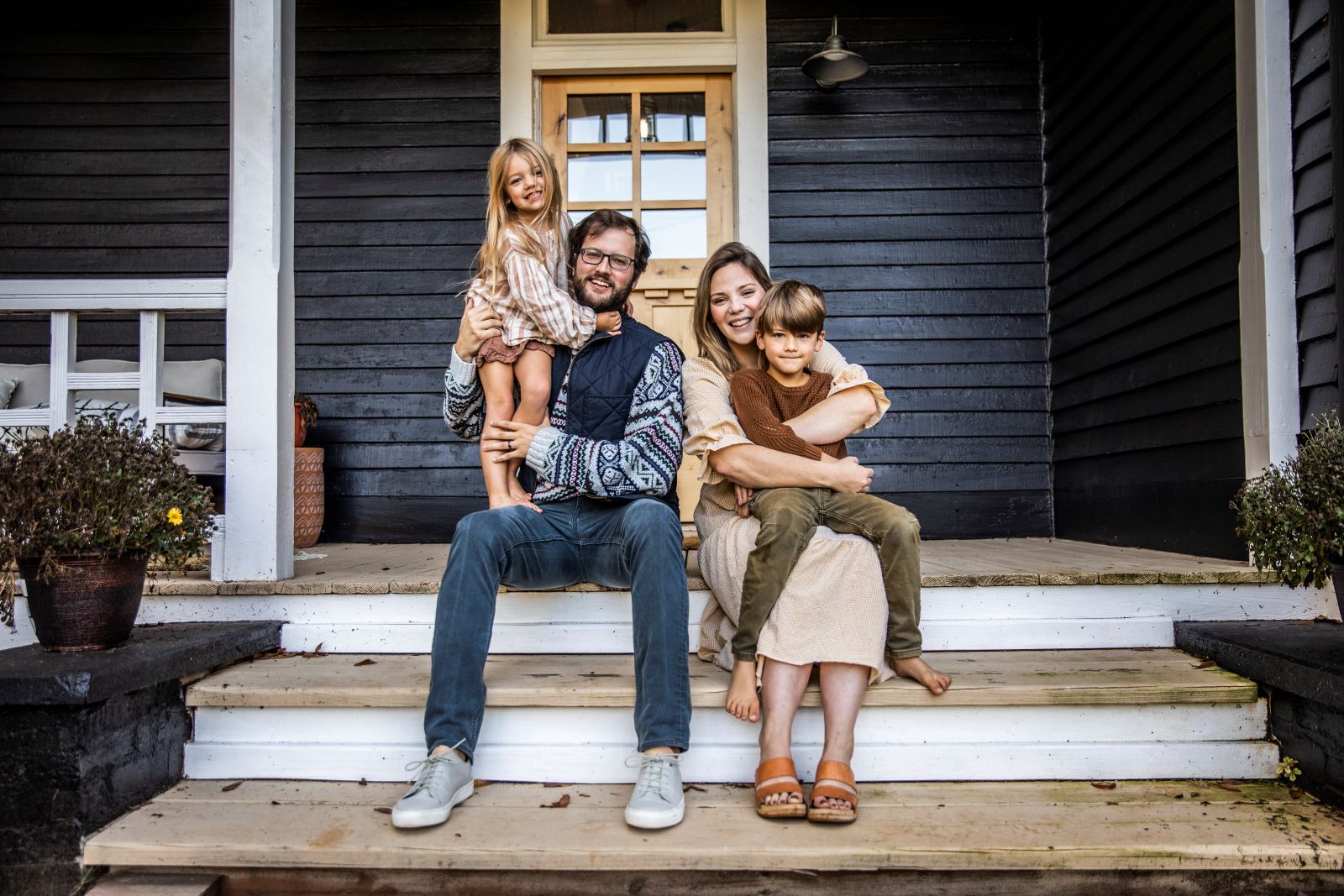 Editor's Note: This blog was published prior to the transition to WebMD Ignite.
Frequently asked questions: What is a patient-centric approach?
A patient-centric approach is a way healthcare systems can establish a partnership among practitioners, patients, and their families to align decisions with patients' wants, needs, and preferences. This also includes the delivery of specific education and support patients need to make these decisions and participate in their own care.
Benefits of a patient-centric approach
Increased engagement with all stakeholders (patients, providers, and others), leading to decreased overall expenses.
Enhanced knowledge and understanding among patients of their own health, wellbeing, and healthcare choices, leading to improved care and decreased levels of illness. This increased knowledge can also result in better care after discharge, reducing readmissions, hospital visits, and secondary consults.
By collaborating and engaging with patients in the decision-making process, health providers can make better decisions regarding a patient's health.
Increased competitive advantage as more hospitals are now competing for patients based on both cost and quality of care.
Better quality of life for patients leads to an increase in both patient and doctor satisfaction.
Common questions about the patient-centric approach
Why is a patient-centric approach important?
A patient-centric approach is considered by most experts to be key to high-quality healthcare. Why? Studies suggest patient-centric care can benefit other important outcomes. On the business side, patients who report positive experiences have more trust in their providers and are less likely to switch physicians, allowing for more continuity in care.
On the technical side, patients simply respond better. For example, studies have shown that heart attack patients treated in hospitals with highly rated patient-centric care show fewer symptoms and are more likely to survive a year later. Patients treated in patient-centric hospitals are also less likely to require readmission in the month after they go home.
What are the challenges to implementing a patient-centric approach?
The transition to a patient-centric approach can be both time consuming and expensive but the biggest challenges arise in changing the existing culture. To start, healthcare systems must get physician buy-in, ensuring both doctors and their staff are prepared, adequately trained and the proper expectations are set across the organization.
Additionally, healthcare organizations must understand how the shift to patient-centric care can mean new experiences for the team (doctors, nurses, and staff) and in turn, have an immediate impact on patient care. From a strictly business perspective, the transition to patient-centric care can create financial strain on a healthcare organization. Patient-centric care may result in the use of resources not currently reimbursed in most health insurance packages and reimbursement policies will need to adjust.
What are the main habits of patient-centric providers?
For patient-centric providers, tools and data play a major role. For example, patient-centric practices know the only person around for 100% of an individual's care and appointments is the patient themselves. The right tools can allow for shared decision making, patient feedback loops, and multi-stage care plans. Additionally, tools should enable the patient to access and control their own records in an easy manner, while factoring in security and trust concerns. The right tools can help providers improve patient engagement and drive better care.
How can a patient-centric approach add value outside clinical experience?
A patient-centric approach drives personalized interactions, pricing transparency, efficient customer service, and can help providers create more targeted and efficient multi-channel marketing campaigns. As a result, health organizations are becoming a partner in health and wellness beyond the clinic. New tools and office alternatives are also being introduced, including things like telemedicine and price comparison tools that add convenience and additional visibility to the patient experience. The result? Enhanced patient-provider relationships that drive patient retention and can help differentiate networks from competitors.