Patient referral leakage FAQ
February 7, 2023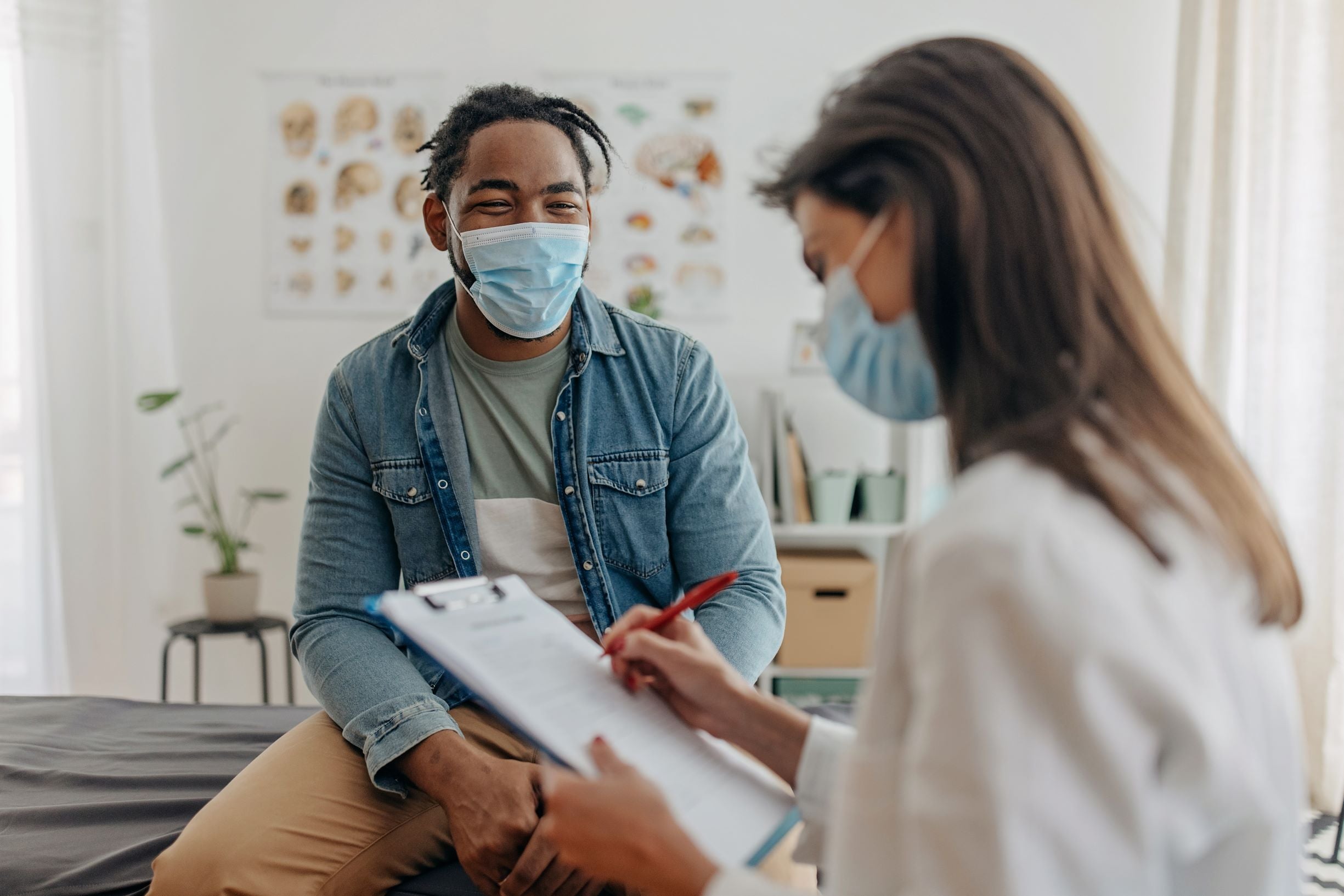 Editor's Note: This blog was published prior to the transition to WebMD Ignite.
Frequently asked questions: Patient referral leakage
Patient referral leakage, also known as network leakage and referral leakage, occurs when patients leave a hospital's network in favor of out-of-network providers. This can occur for a multitude of reasons, including ineffective patient retention initiatives, lack of physician expertise, and more. When hospitals control referral leakage, they enjoy improved revenue.
Benefits of controlling patient referral leakage
Improve revenue by keeping customers in-network and creating patients for life. The effect of this is significant since it is six to seven times more costly to acquire new customers than retain existing ones.
Avoid out-of-network referrals, which creates opportunities for competitors. Competing hospitals may even have active marketing campaigns designed to acquire patients that leave your network.
Provide better quality care by keeping patients in your care continuum. Hospitals can reference a patient's historical records, and continue to build robust patient profiles designed to meet their care preferences.
Create stronger patient-physician relationships through continued care. When patients remain in your hospital's network, they can receive a higher standard of personalized care.
How to reduce patient referral leakage
Channels of communication
Establish clear channels of communication between physicians, patients, and hospital operations. This ensures a seamless, positive care experience for the patient.
Online appointment scheduling
Providers that offer immediacy are rewarded with loyalty. You should strive to create a frictionless digital front door using your online presence, making it easy for consumers to connect no matter where and when they're looking. Technology that makes it simple for patients to schedule appointments or contact providers online, will provide an alternative to scheduling appointments over the phone. This way, you make receiving care as simple as possible.
Provider and specialist information and trackable referrals
Create accessible repositories for provider and specialist information. Many physicians refer out-of-network simply because they are not aware of your network's selection of specialists.
Patient engagement
Improve patient engagement by creating authoritative, relevant, healthcare content, and continuously delivering personalized messages to patients based on their care expectations.
Ongoing quality care
Provide ongoing quality care and employ expert physicians. If a patient believes another health system provides better care for their condition, they are more likely to go out-of-network. Make sure your health system boasts qualified physicians with a wide range of specialties for referrals. This will reduce out-of-network referrals from physicians and make your patients less likely to consider visiting a competitor, since there will be qualified specialists in-network.
Physician collaboration
Reducing referral leakage can also be achieved by ensuring physicians know all the qualified specialists within their network. By staying up-to-date with what specialists and treatment options are available in-network, physicians can refer patients with confidence.
Patient referral leakage statistics
Armed with the right tools, physician liaisons can safeguard revenue by sharing data. The statistics below pinpoint shortcomings of current healthcare referral systems and highlights how to turn obstacles into opportunities.
Nearly 20 million clinically inappropriate referrals occur each year, mainly because providers, referring offices, and call centers lack information about the specialists to whom they're referring patients.
79% of healthcare providers think in-network care coordination is important, but 8 in 10 refer out-of-network.
91% of healthcare providers think access to provider specialty information is very important, but 7 in 10 refer to the same provider for a given specialty.
With 55-65% of referrals sent out-of-network, health system patient leakage costs are about $821,000 - $971,000 per physician. However, one in four health systems doesn't know or track how much revenue they are losing.
Common patient referral leakage questions
How does patient referral leakage happen?
There are a few causes of patient referral leakage. Patients may require the care of niche specialists that are simply not available in-network, or they may not trust a hospital's reputation or expertise for their specific diagnosis. This causes them to visit other health systems for care. After entering a competitor's hospital, patients may be exposed to marketing campaigns that convince them to cut ties with your hospital.
What is the cost of patient referral leakage?
It has been estimated that the average hospital loses 10-30 percent of their revenue to patient referral leakage, which causes $200 to $500 million in losses per year. These costs can balloon over time, as providers lose opportunities to coordinate care and establish rapport with patients. This can compromise quality-based care initiatives.
Who is affected by patient referral leakage?
Almost every healthcare provider experiences patient referral leakage. For example, small hospitals may lose patients to large, out-of-network hospitals with many reputable specialists. Or, large hospitals experience referral leakage due to the convenience and access of nearby, smaller clinics. Even accountable care organizations (ACOs), telemedicine providers, and insurance companies struggle with patient referral leakage.