Breaking down silos in healthcare for a more connected patient experience
December 14, 2021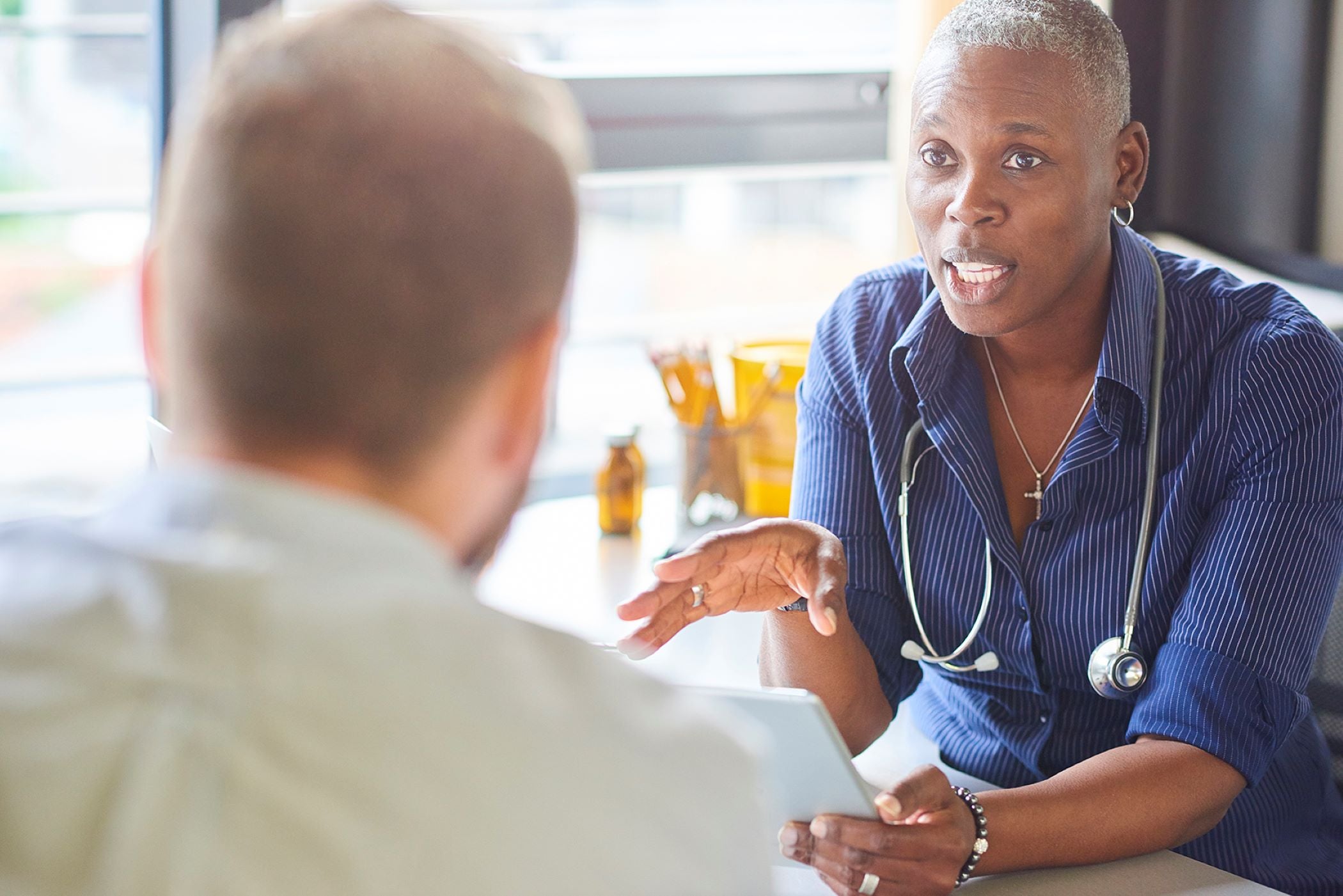 Editor's Note: This blog was published prior to the transition to WebMD Ignite.
Integrated care has been an on-again, off-again proposition for decades with varying degrees of success. The Affordable Care Act put an incentive structure in-place to move the industry forward by focusing reimbursements on quality and patient outcomes. Despite this, 62% of consumers surveyed said the healthcare system feels like it's designed to be confusing.1
Patients receive multiple messages, sometimes with conflicting information, from various systems, departments, and organizations. The organizational silos between Marketing and Clinicians keep health systems from successfully engaging and cultivating the patient relationship. Which means a patient undergoing two different types of treatments may have a very fragmented and inconsistent experience within the same hospital system.
The primary obstacle of current patient engagement strategies is a lack of consistent, reliable communication. Far too often the result is poor patient outcomes, canceled appointments and procedures, lower adherence, and bad experience scores. To overcome these issues, healthcare Marketers and Clinicians need to come together to break down the organizational silos and increase communication effectiveness.
Putting the patient at the center of communication

It's important to understand that modern consumer expectations are increasingly guided by a high value experience. In fact, 63% of consumers report selecting a health system based on experience and reputation.2 To improve brand preference, health systems should look to support "shopability" by delivering the necessary content via digital channels supporting consumer care decisions. It's  critical to ensure a smooth transition from patient acquisition into care that will strengthen the health system's brand reputation for a high quality patient experience.
To do this, interoperability is key. Not only can it facilitate care management across care teams, but interoperability supports a patient-centric engagement strategy. At its core, interoperability improves communication, motivating patients to actively participate in their care by engaging them with the right content, contextualized for the treatment and the person, and delivered at the point of care.
Coordinating integration of content, data, and channels across Marketing and Clinical teams ultimately provides consistent communication reducing care avoidance, canceled appointments, and poor health outcomes. Providers who communicate efficiently can differentiate themselves quickly and inspire brand loyalty.
The new partnership of Marketing and Clinical teams

Traditionally, Marketing has focused on acquiring new patients, while the Clinical teams are focused on managing care. However, in today's environment these teams need to form a partnership to ensure that patients receive consistent, high-quality communication. When Marketing and Clinical teams work together they can leverage each other's knowledge and expertise to understand patients better, what information they need along their care journey, and how to formulate communication to achieve their individual and shared objectives.
In an ideal scenario, these teams will coordinate feedback about how patients are consuming communication and determine next actions that will help them achieve their care goals. It truly is a win-win for the healthcare systems when it works this way. For Clinical teams, coordinating with Marketing will ensure patients are prepared for procedures and achieve adherence to post-procedure care. For Marketing teams, coordinating with Clinical teams will ensure that they can segment patients for ongoing engagement beyond their specific treatment.
WebMD Ignite provides comprehensive Marketing Solutions and Clinical Solutions for healthcare organizations.
Clicks and bricks: The future of care depends on patient-centric communication

With increasing asynchronous care—including the accelerated adoption of remote monitoring and virtual care—we're pushing the boundaries of what would be a traditional encounter into a more continuous version of care. With more patients receiving care outside of the hospital, there's an even greater need to extend care between visits and beyond hospital doors. And this care must be delivered without sacrificing the high-quality clinical care that someone would receive in a hospital.3
With the blurring of the care lines and dependence on digital communications, health systems have an opportunity to create long-term relationships with patients. Beyond specific care, health systems can leverage coordination between Clinical and Marketing teams to engage patients with wellness programming, life stage and life event planning that builds brand equity for the hospital. Making their hospital the preferred choice for care for the patient, their friends and family.
Sources
1.https://www.businesswire.com/news/home/20200713005099/en/Change-Healthc…